AIT Cafeteria:
The Cafeteria and SU Snack bar are intended to serve meal that meet the varying tastes of AIT students. AIT cafeteria basically serves international food cuisine such as Thai, Indian, Pakistani, Srilankan, Myanmar, Thai halal, Bangladeshi and western food to meet the need of the international student students and community of AIT. Food is served at two locations at cafeteria with 8 vendors and at SU snack bar with 4 vendors.
The vendors at cafeteria pay 20% of the revenue as overhead to AIT and AIT manages all the provisional cost such payroll cost for cashiers, supervisors, and material cost, maintenance cost and as well as janitorial cost within the 20% of the revenue received by AIT.
The customers at cafeteria can pay the food cost using the cash card system by topping up the temporary cards which are valid for 30 days provided at cafeteria or use the AIT ID cards which are valid until the date of expiry of the card. The cash card system helps the operation of the cafeteria to be very transparent with details all the individual revenue of the vendors and all the cash transactions.
Opens daily 7.00 AM–9.00 PM
AIT Cafeteria provides a wide variety of food items, used by student, faculty and as well as visitors. It consists of well-furnished facility with large sitting space.
Wide range of Food Stations

Indian Food

Western Food

Thai  Food

A La Carte Menu

Muslim halal Food

Thai Salad, Desserts and fresh fruits

Beverages & Desserts
SU Snack Bar:
Opens daily 8.00 AM–11.00 PM
SU Snack Bar serves exclusively halal food, certified by Muslim Student Association of AIT. It consists of well-furnished facility with Airconditioned sitting space
Srilankan food

Indian Food

Bangladesh food

Cambodian/Indian food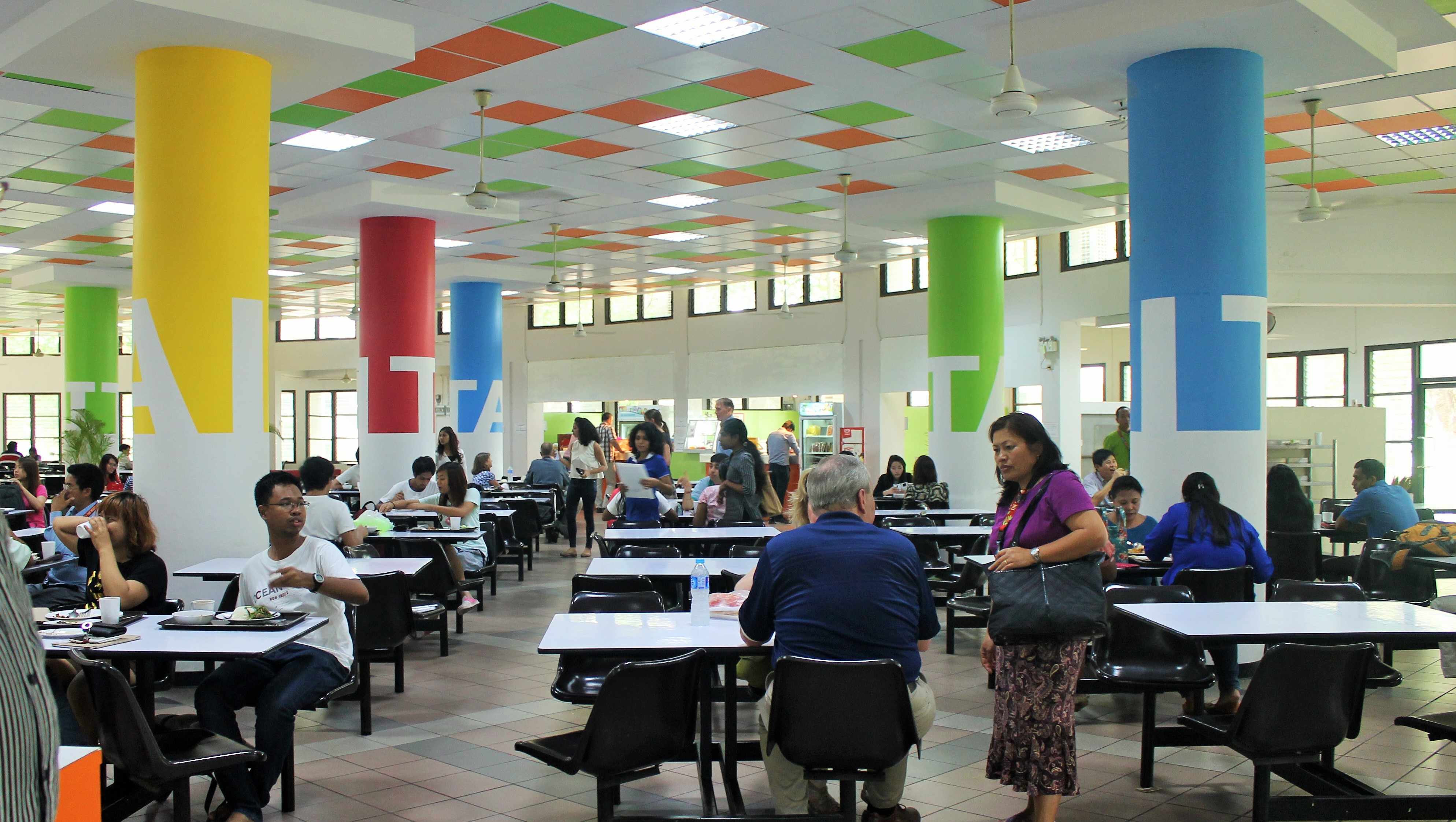 Top Up  AIT card or AIT ID card to pay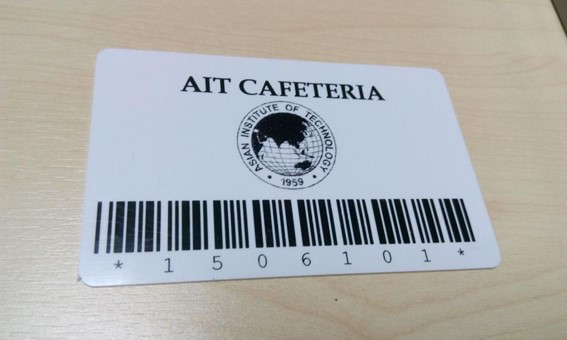 AIT cafeteria card valid for 30 days from day of top up
AIT ID card Top up valid until the validity of the Card
Card hold 10 Baht and will be returned when the card is returned