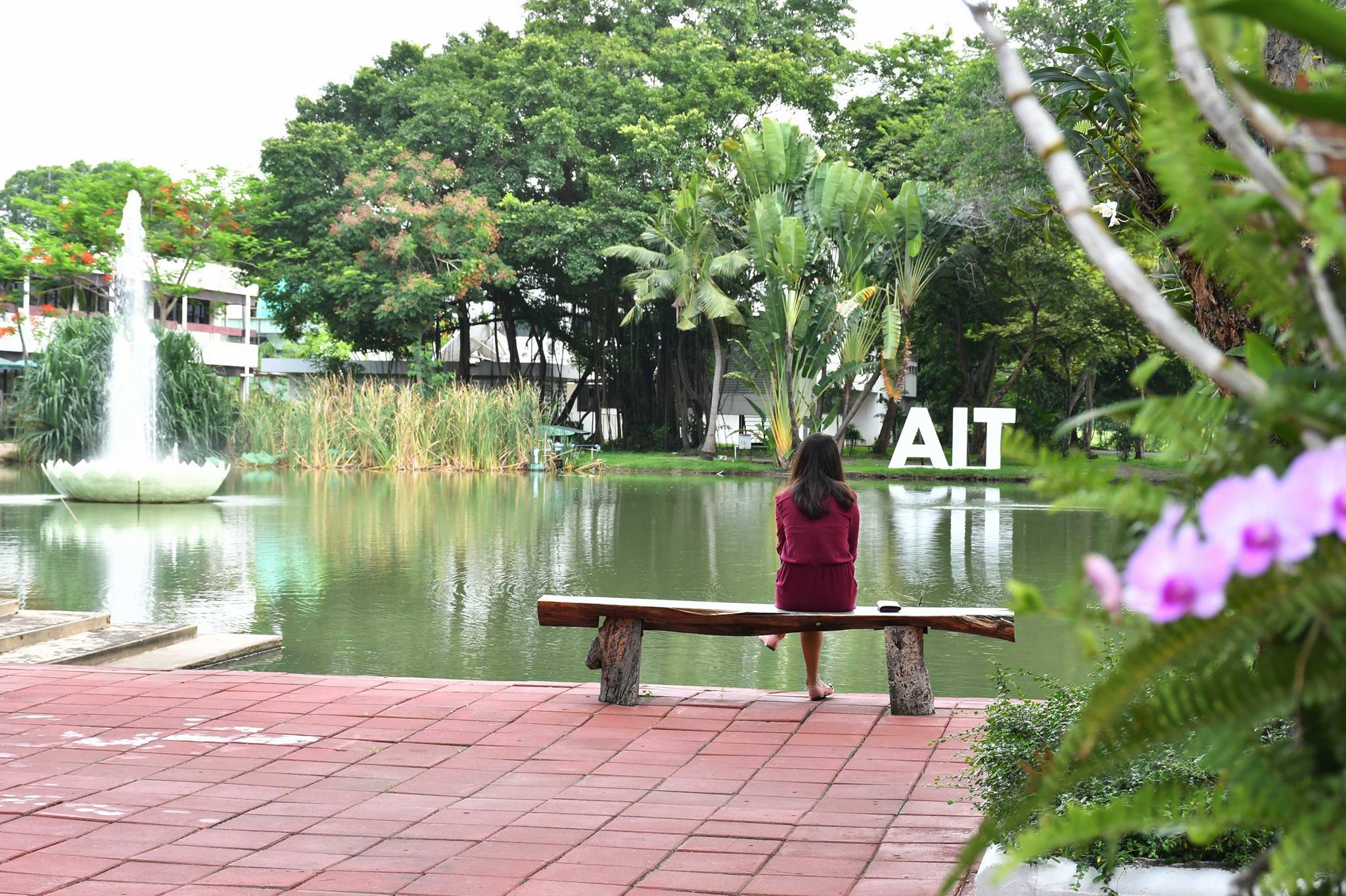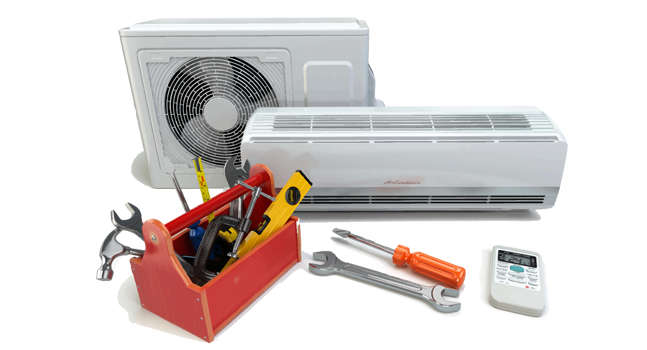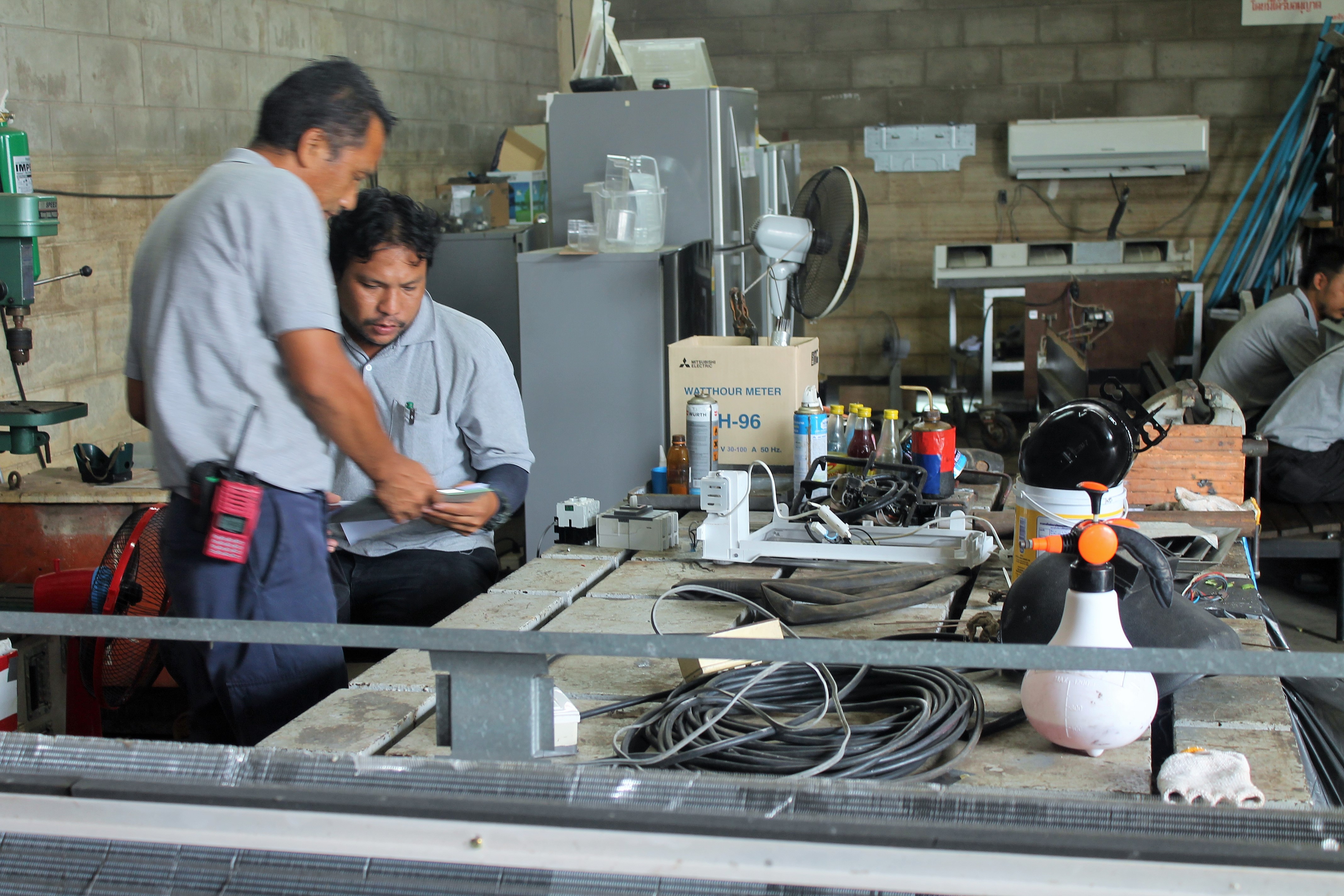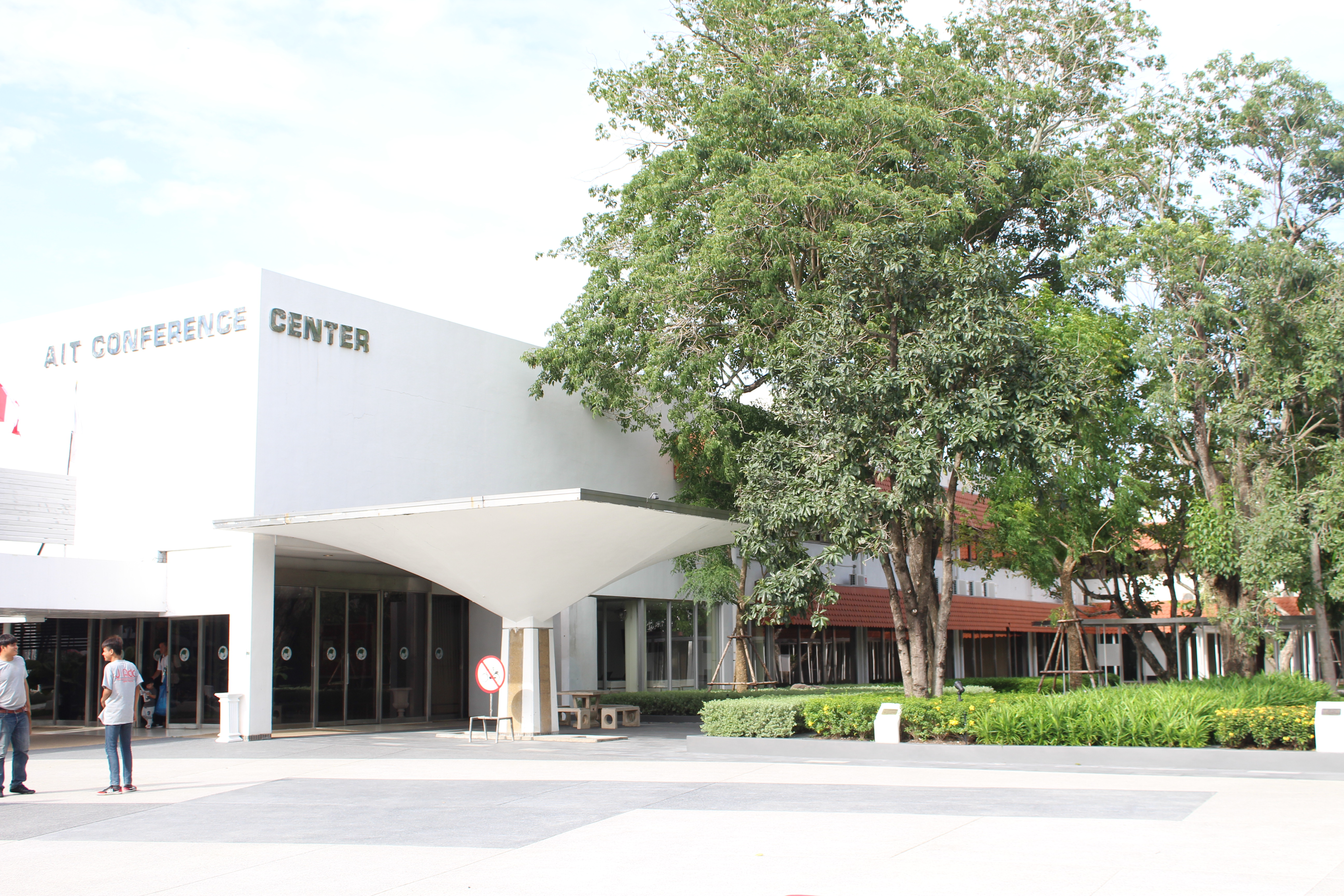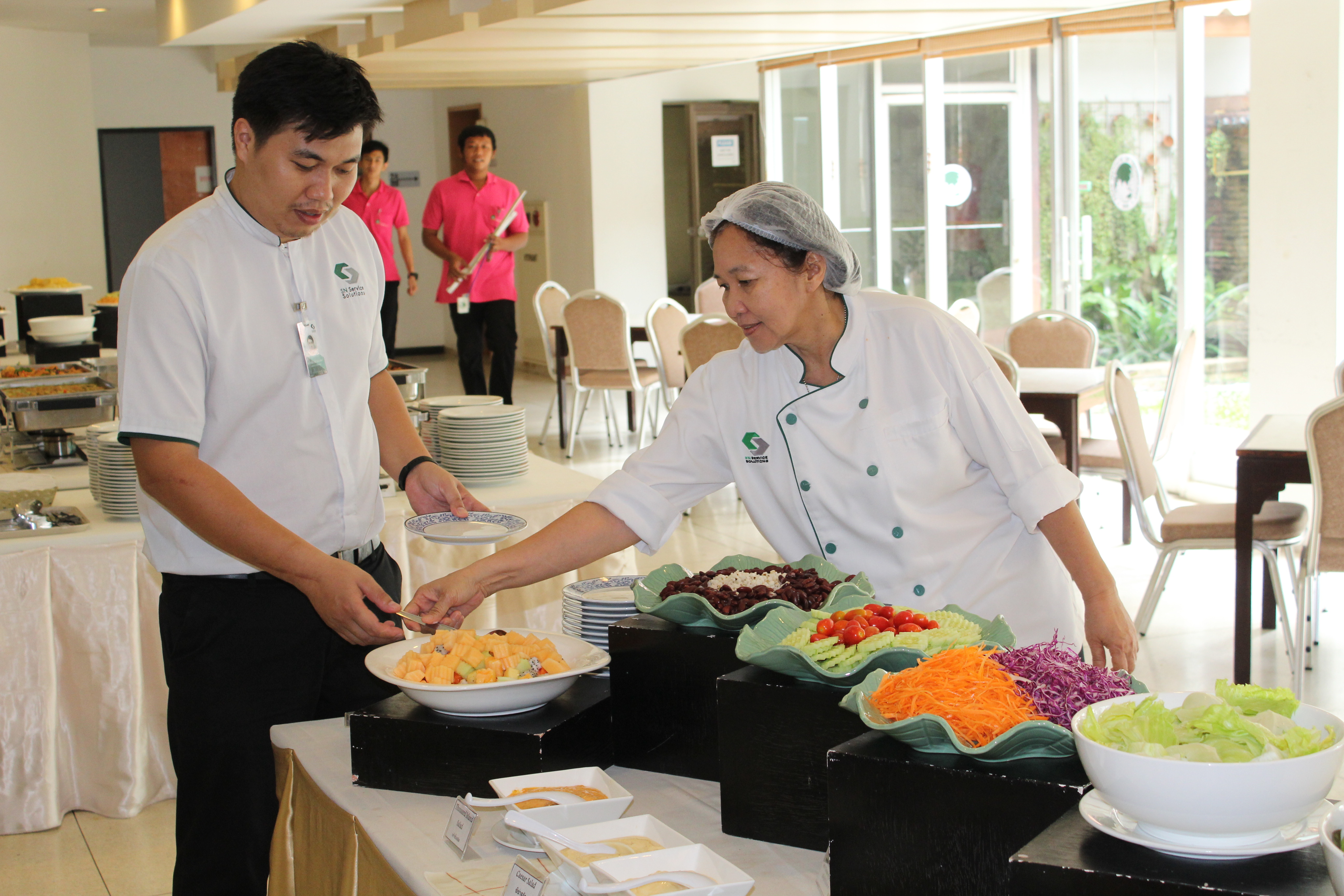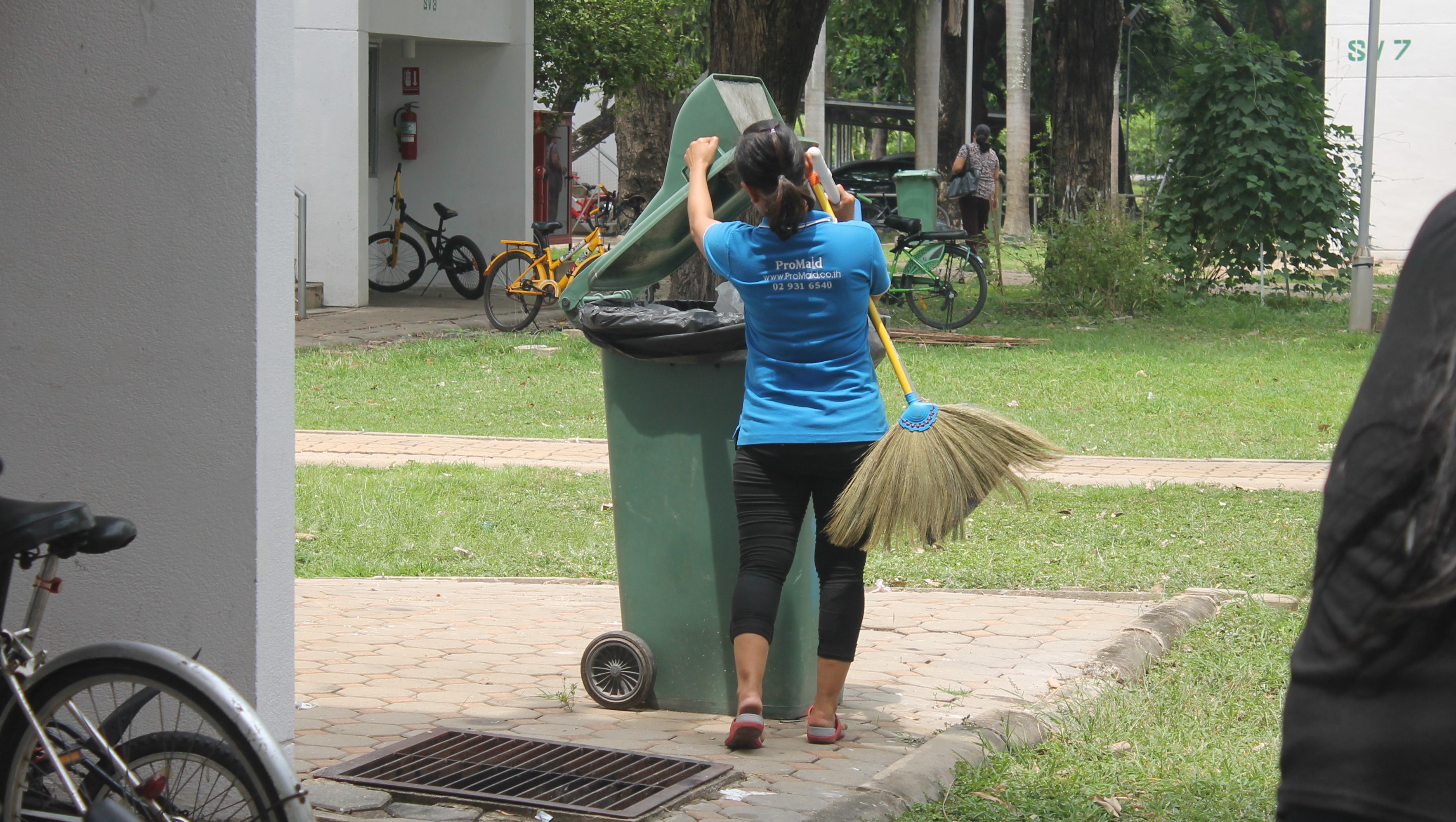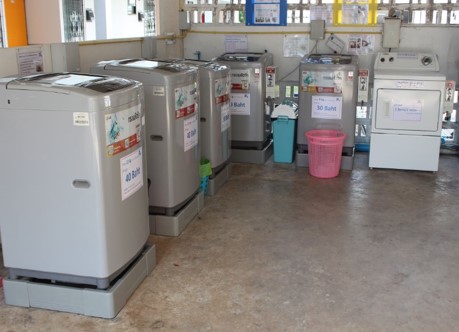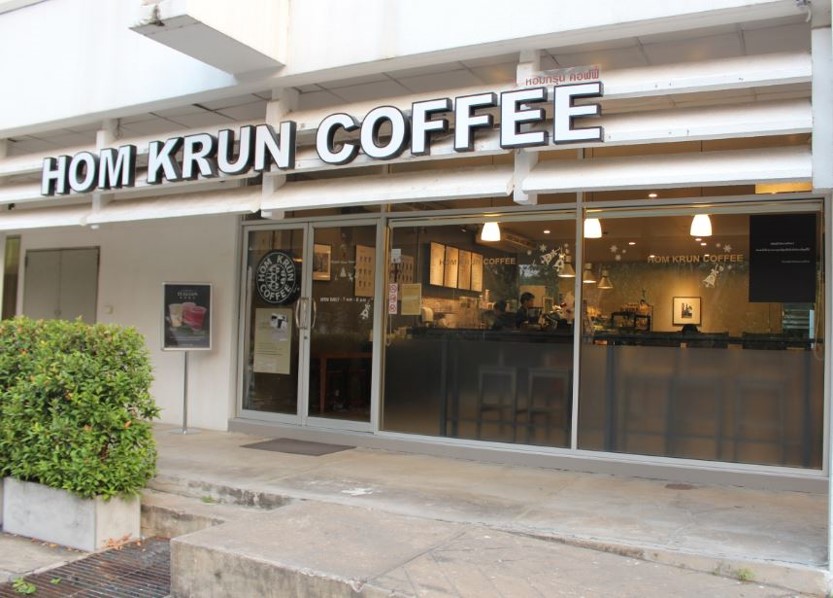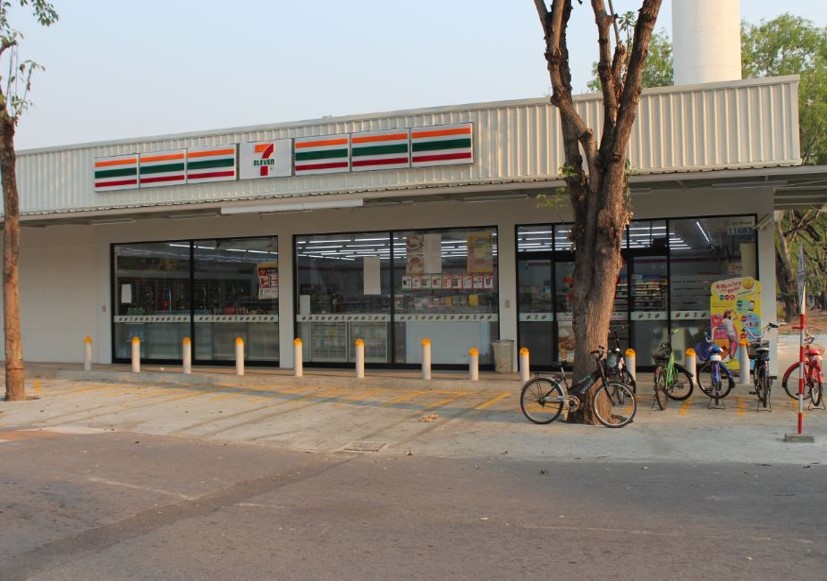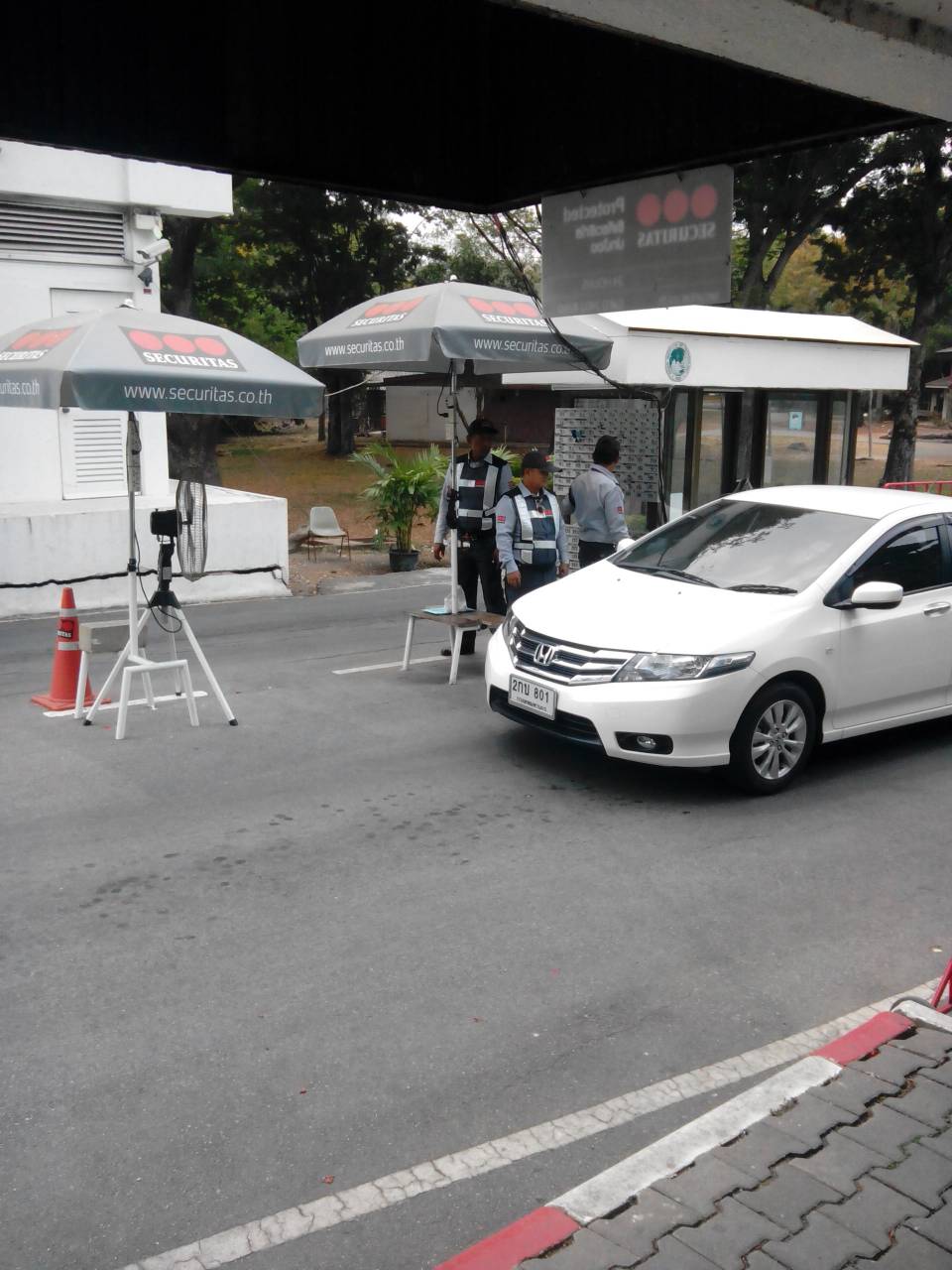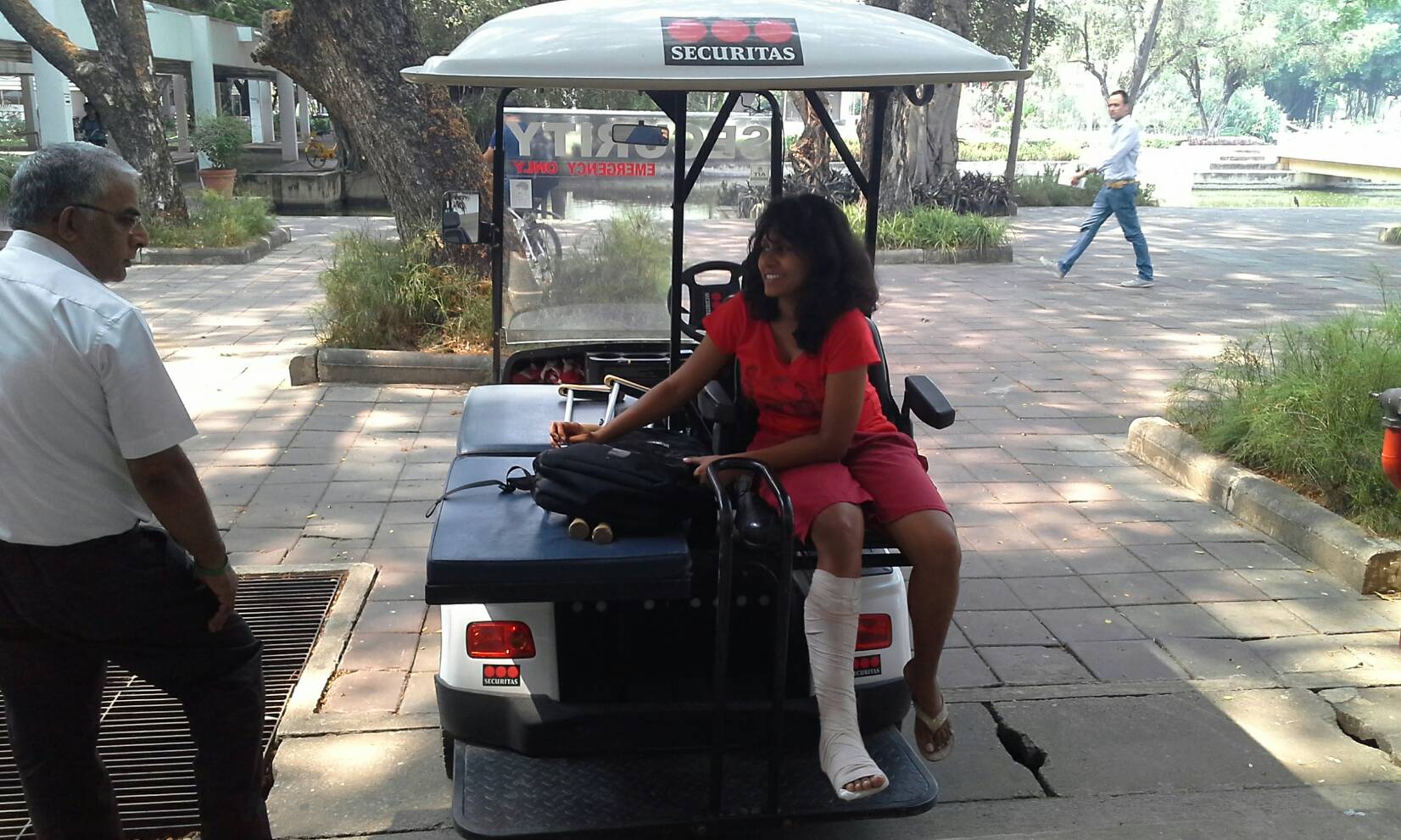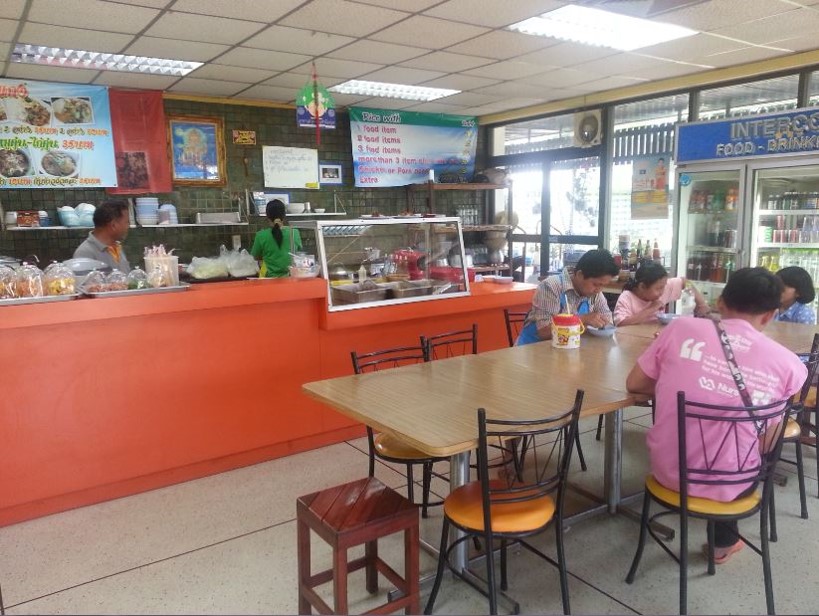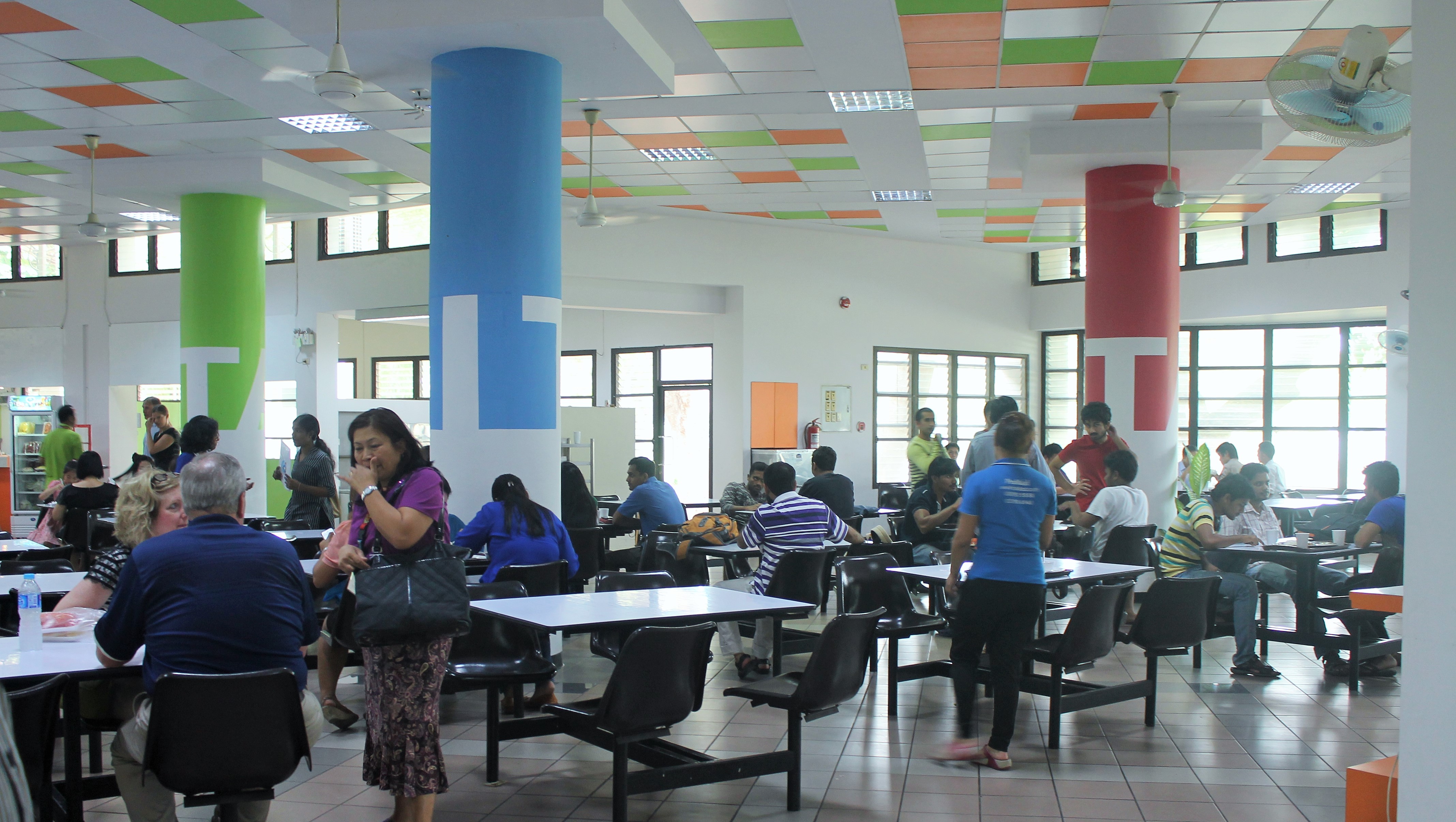 lotus lake
OFFICE OF FACILITIES AND ASSETS MANAGEMENT (OFAM)

AIT18
Gardening and Landscaping
IMG_6217
Technical repair and maintenance
IMG_1082
AIT Conference Center (Hotel & Dining)
IMG_6256
Janitorial cleaning services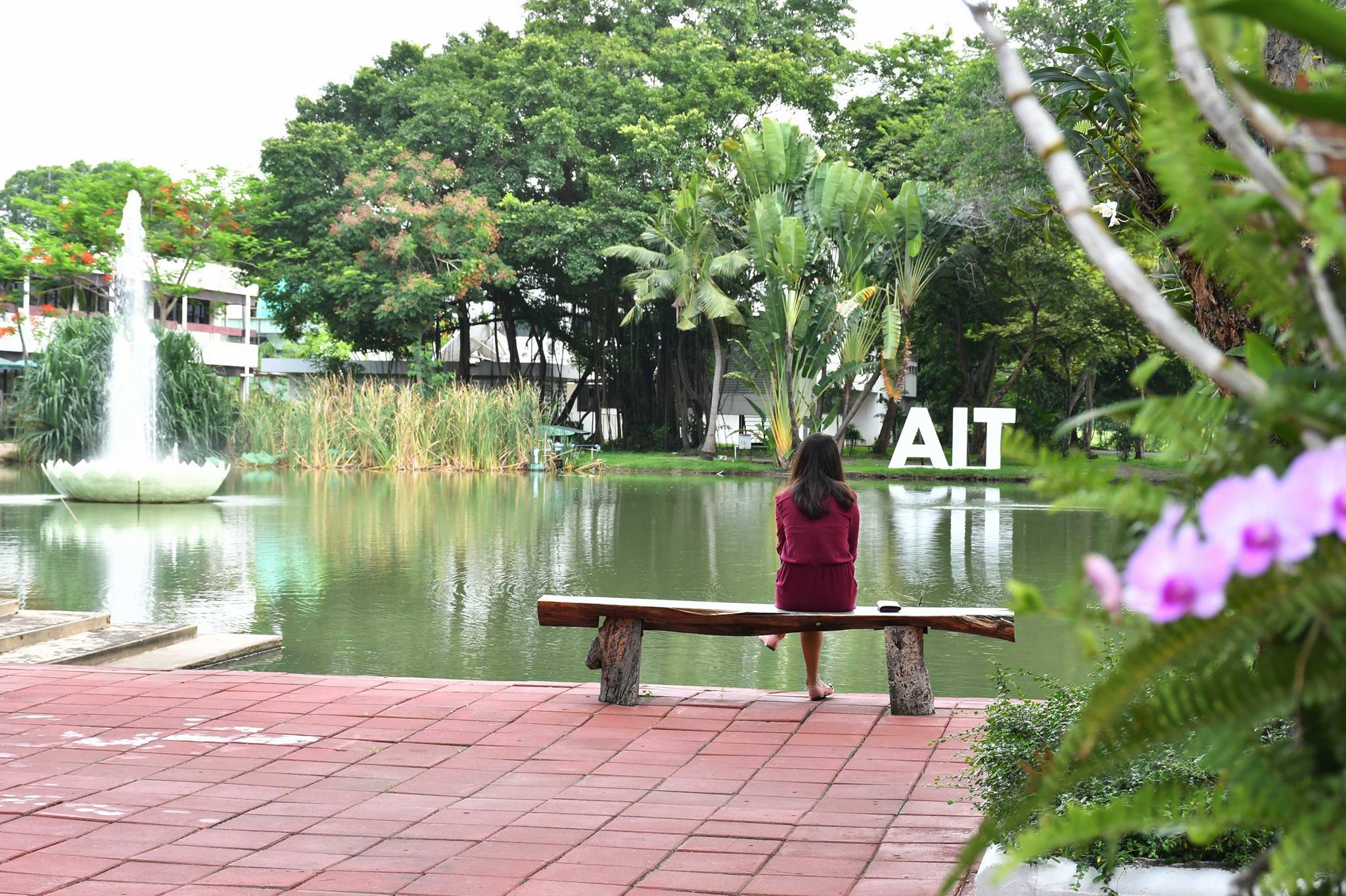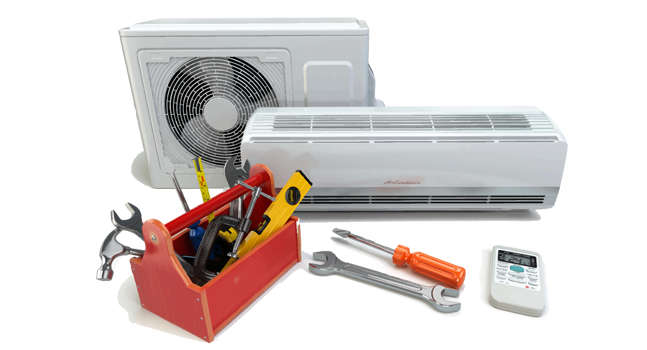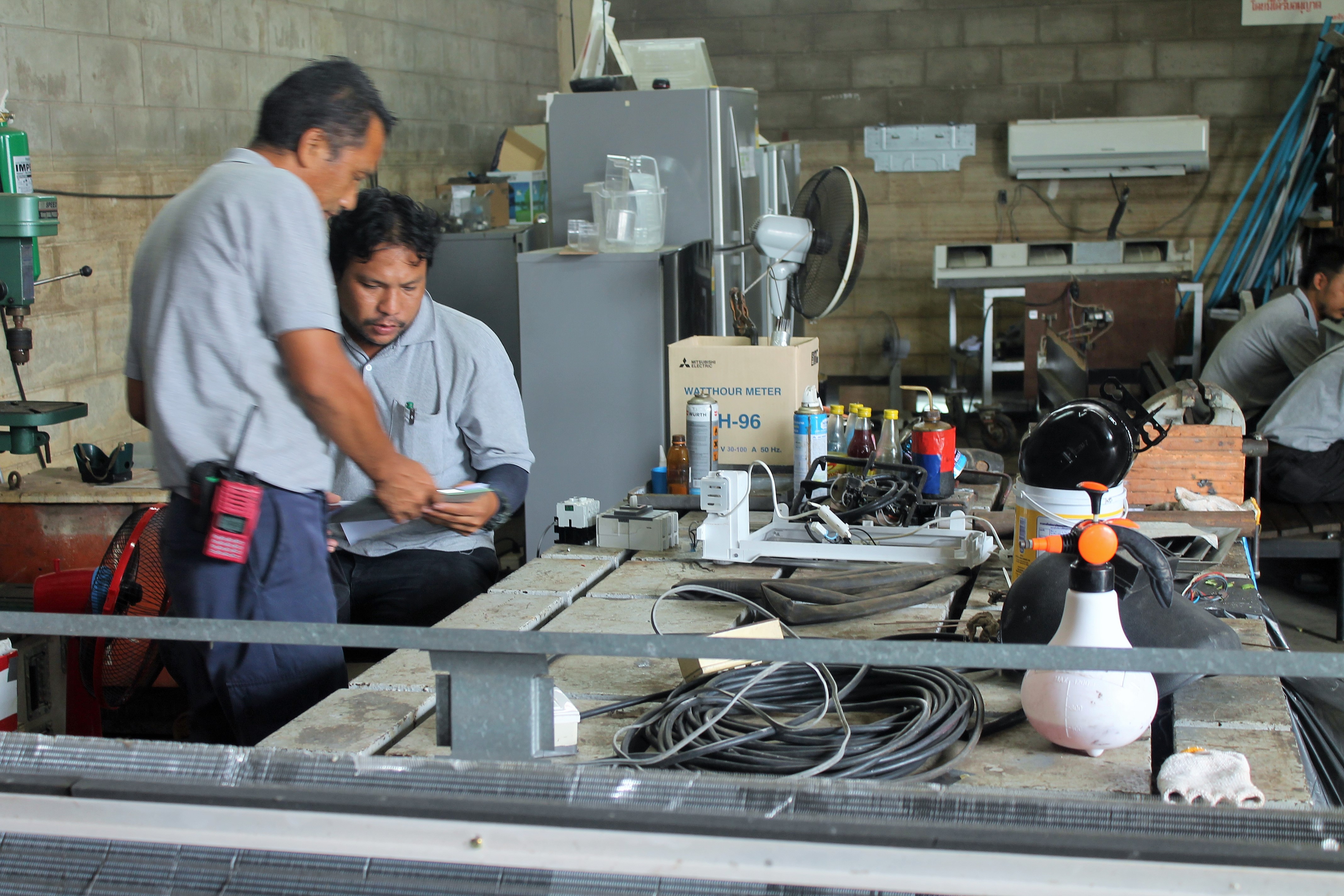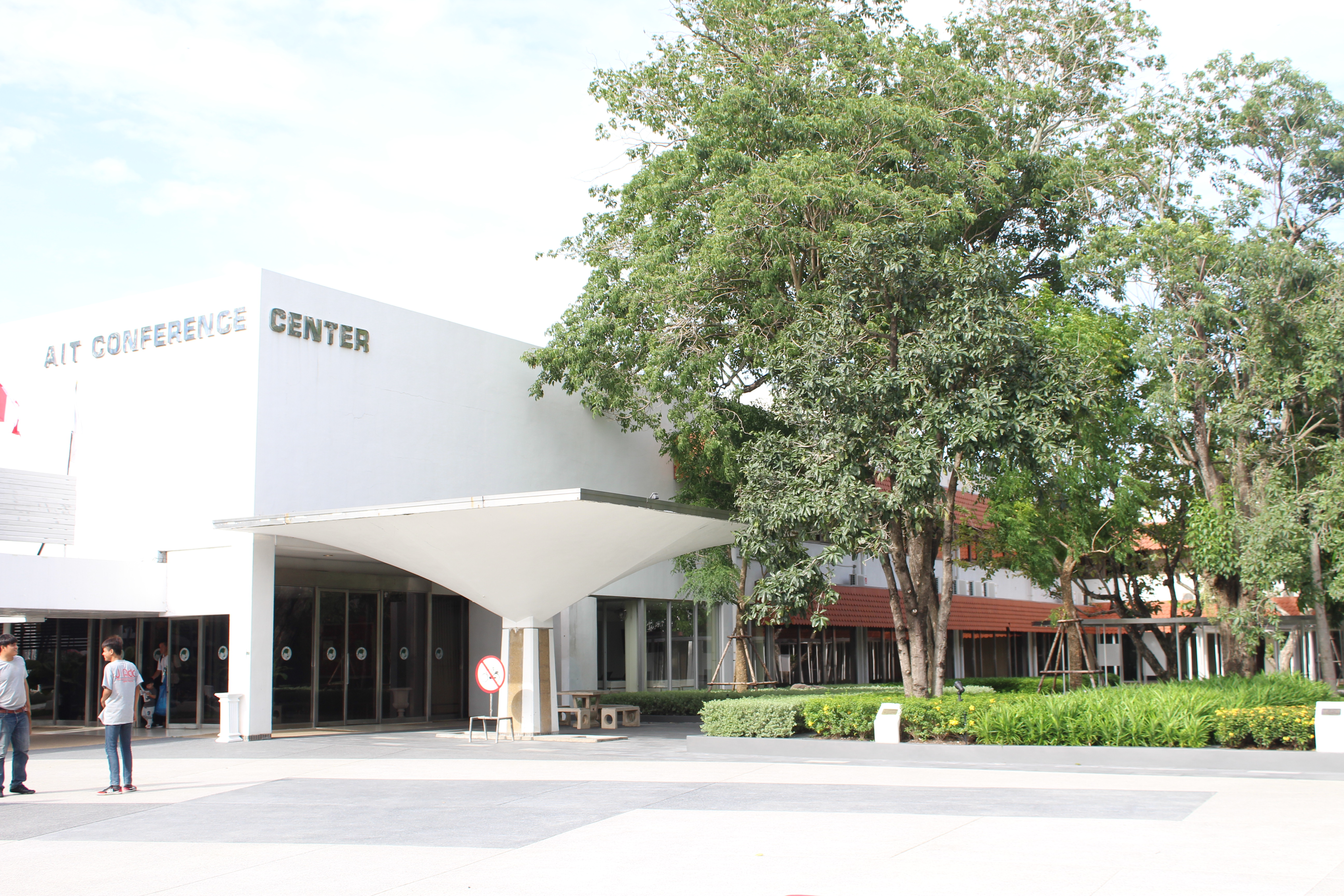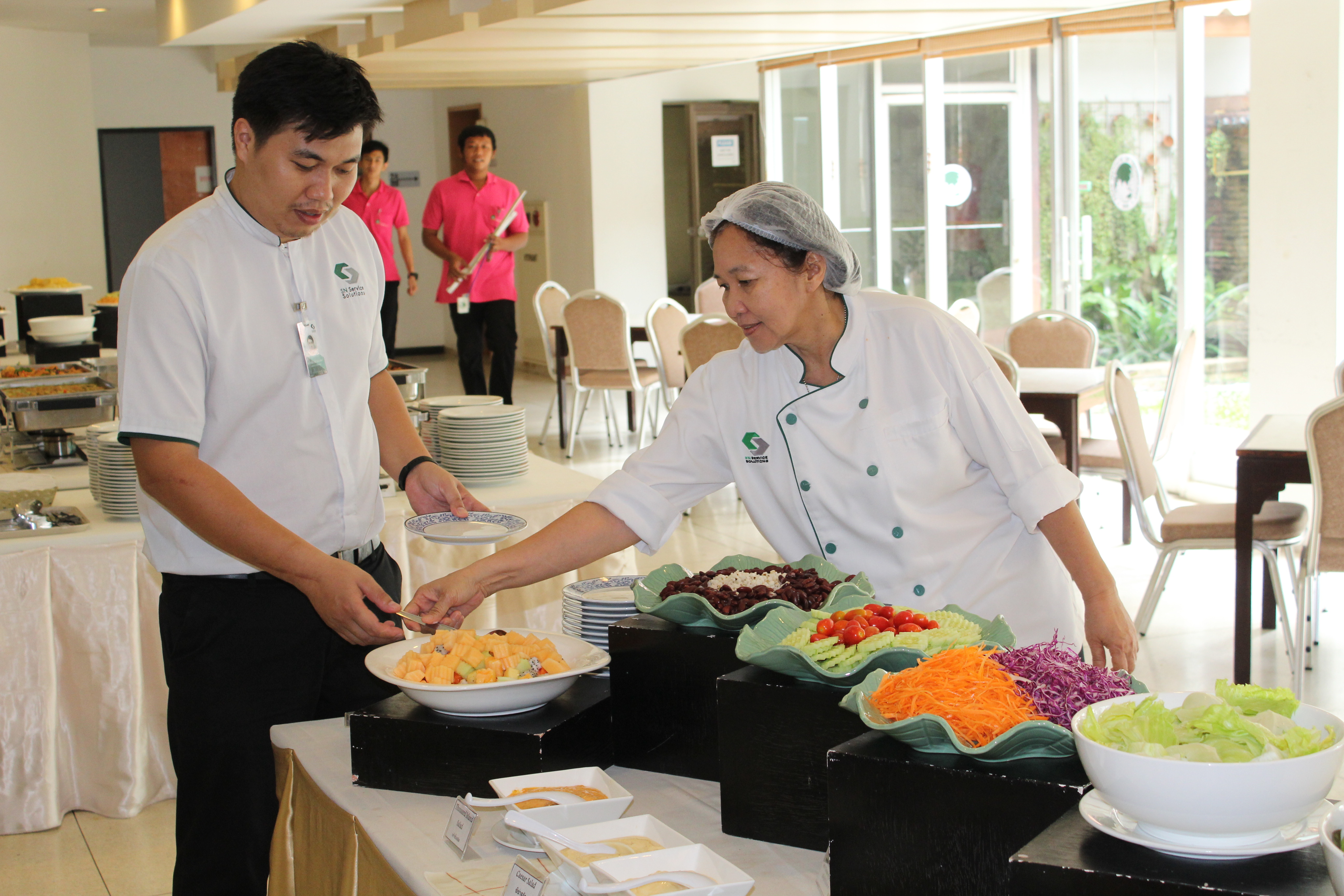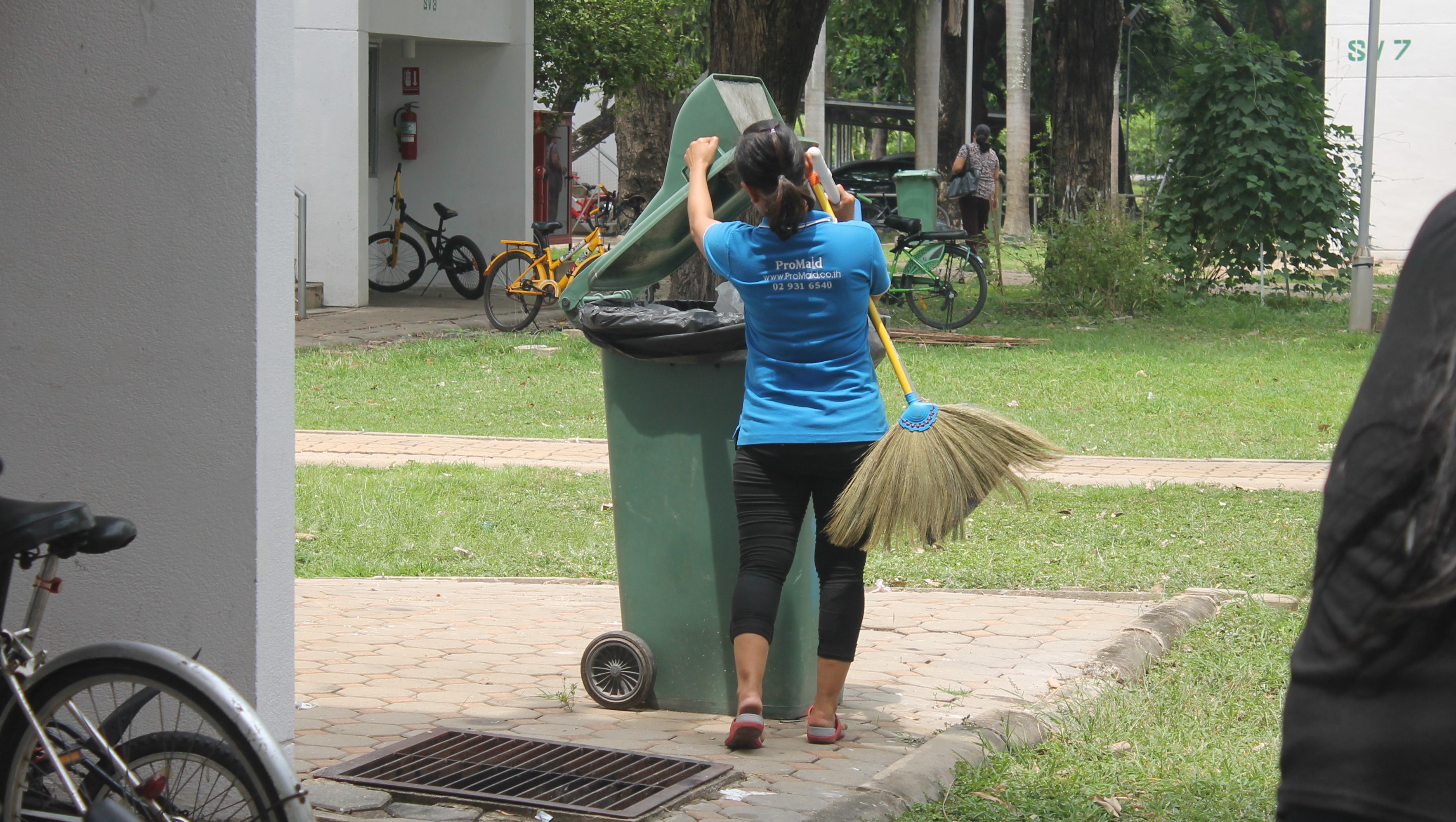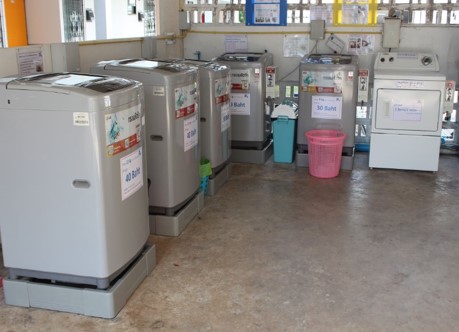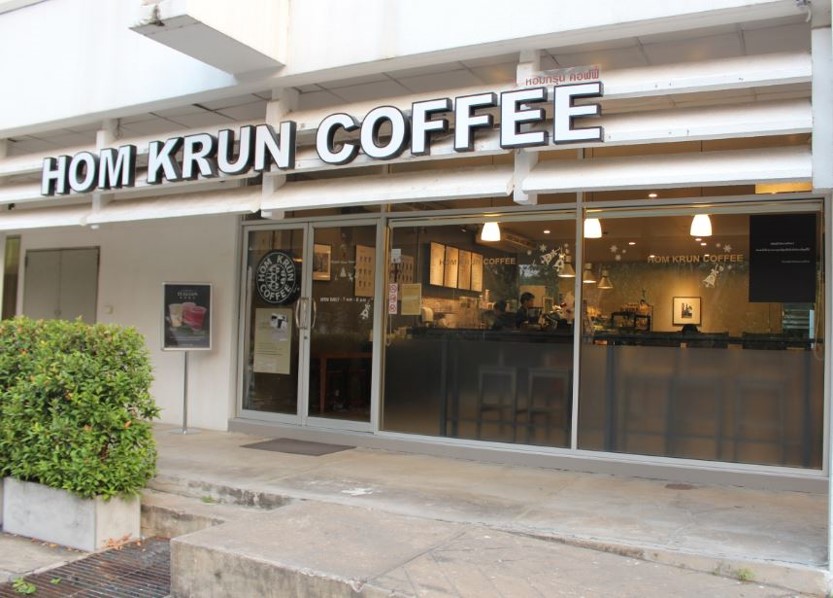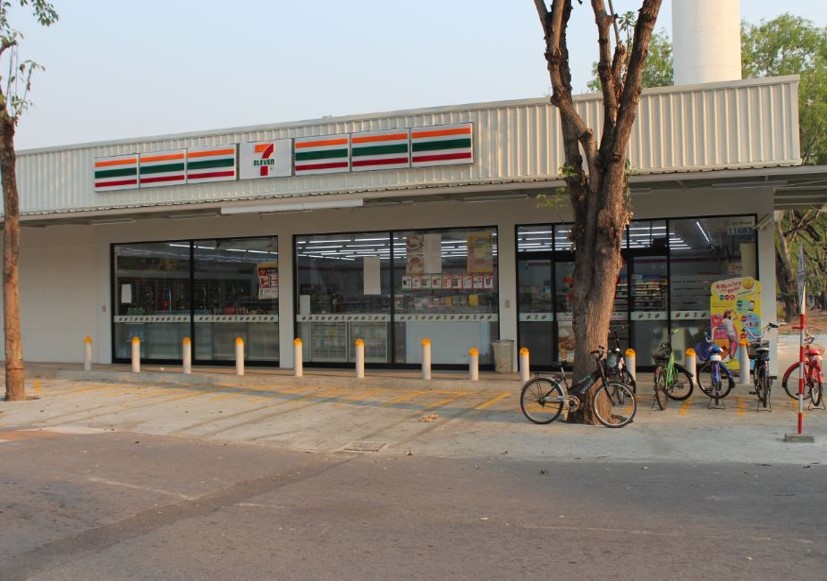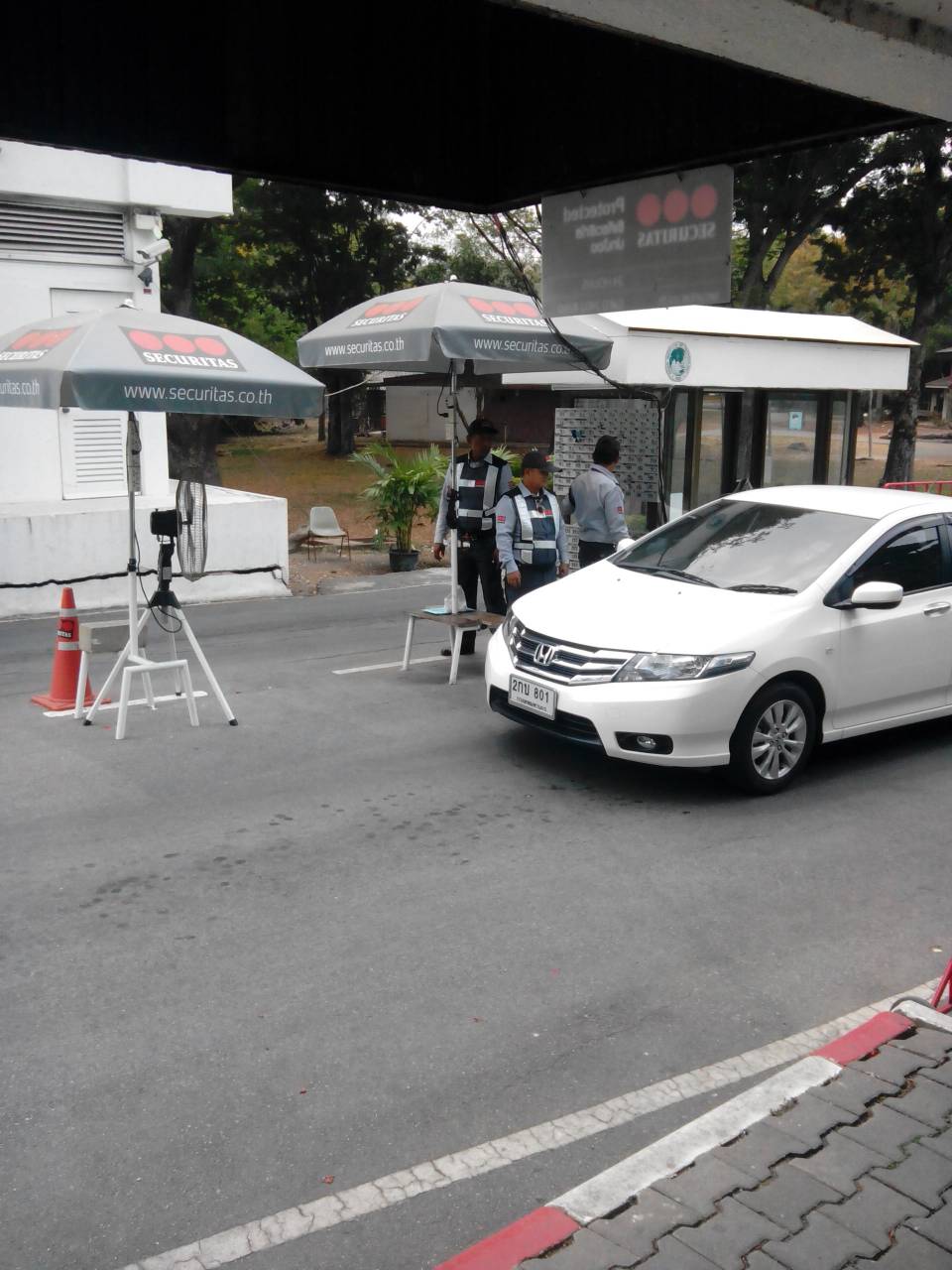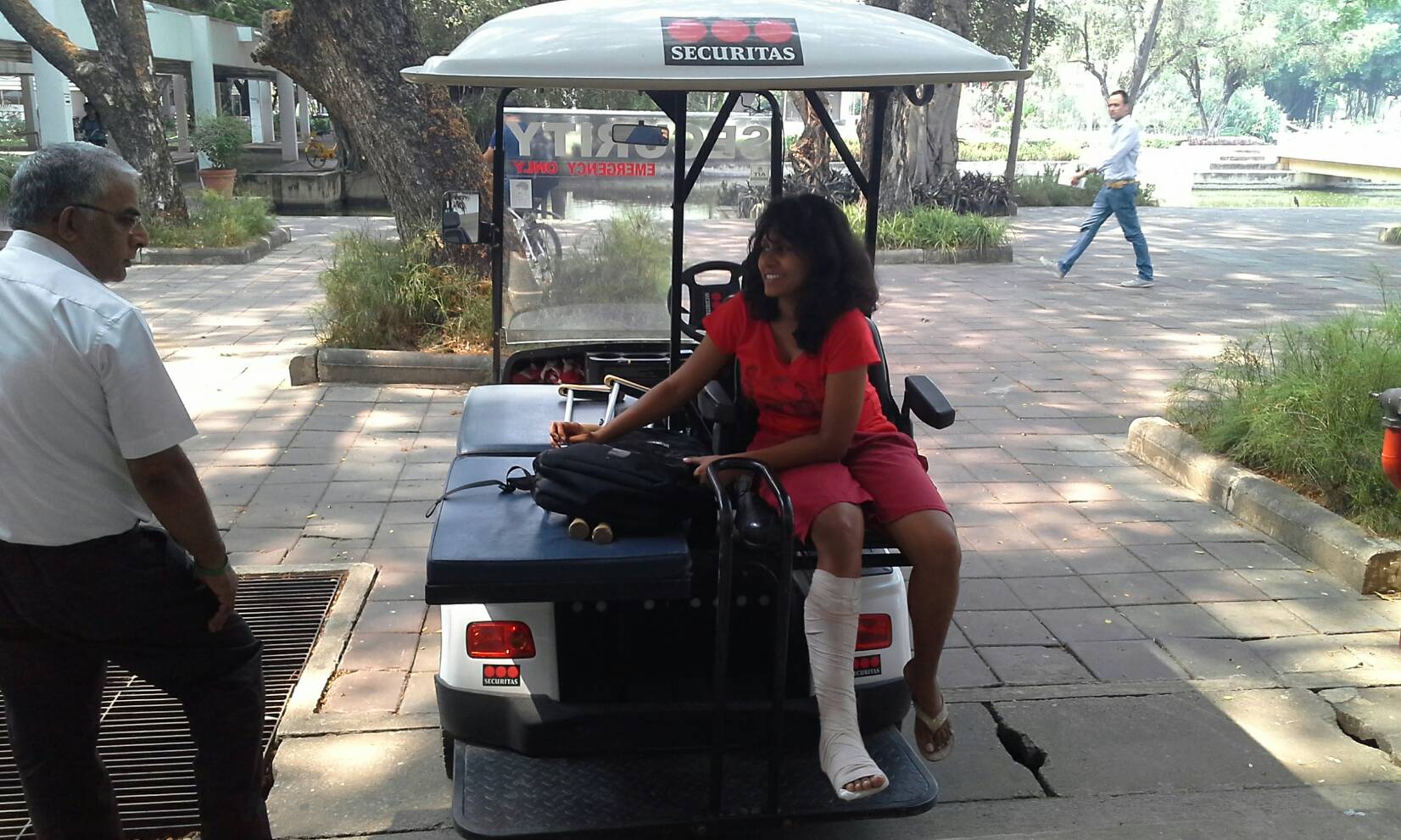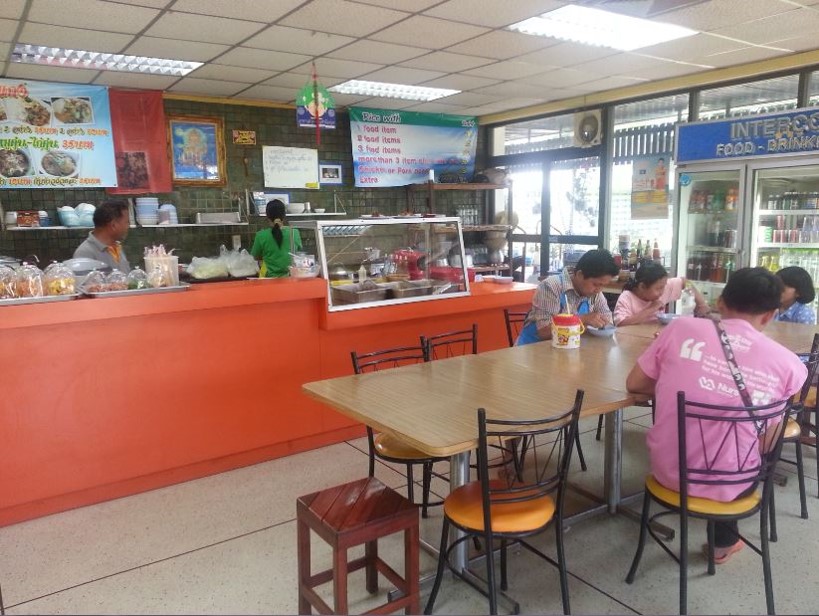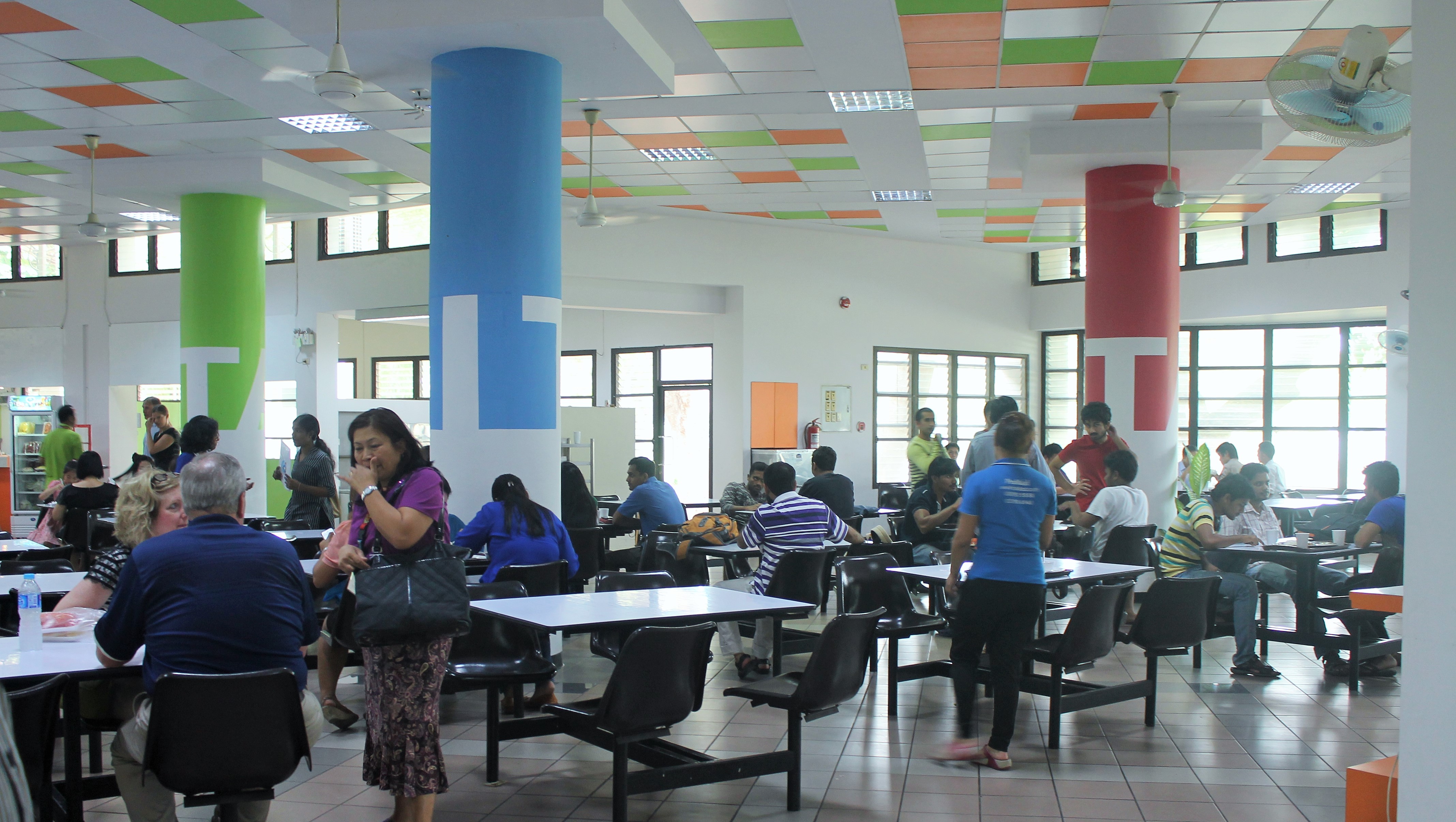 Office of Facilities & Assets Management (OFAM)  
  "An AIT's Integrated Infrastructure Operation Management Unit", manages the individual components of facilities as sub units, partially managed through "Service Providing Contracts".
OFAM was formed in July 2014, restructured from Contract Management Office.

OFAM maintains the operation of all the individual components of facilities. OFAM manages the maintenance, repair and operation of all the campus facilities such as academic and accommodation buildings, library, conference center, cafeteria and various other concessionaires, along with centralized and standalone air conditioning system etc.
OFAM reports to Vice President Administration and works in line with AIT mission,
 "To develop highly qualified and committed professionals who will play a leading role in the sustainable development of the region and its integration into the global economy."
OFAM vision and mission :