SHOPS CONCESSIONARIES AND OTHER SERVICES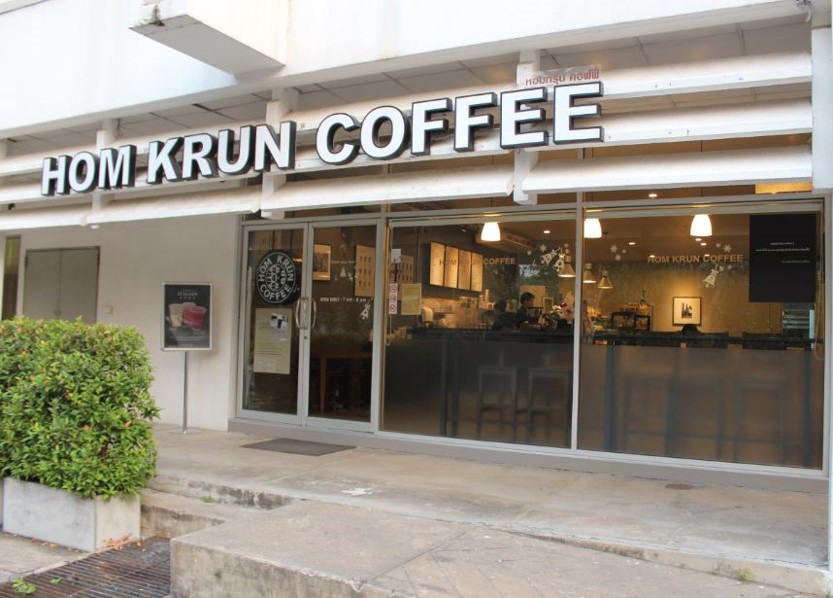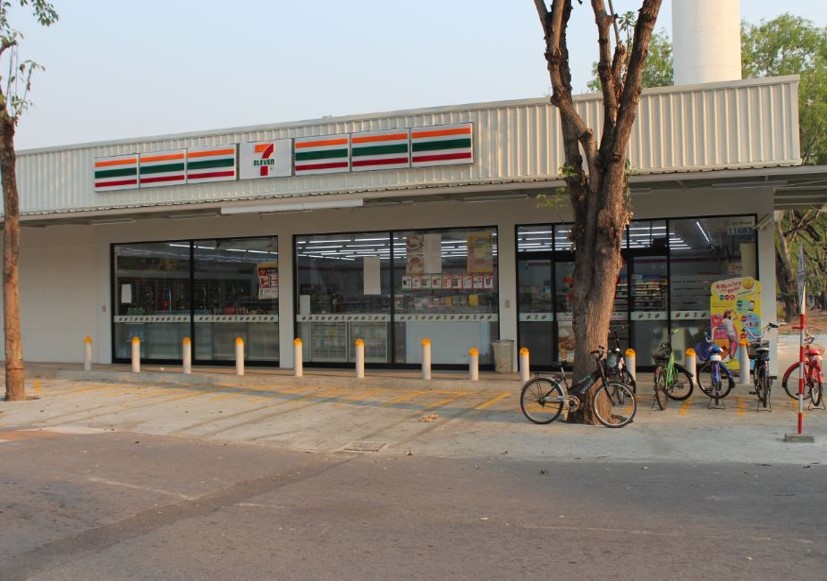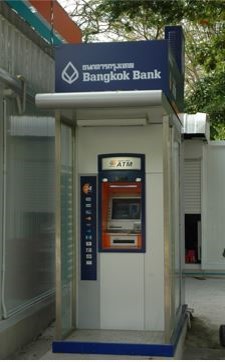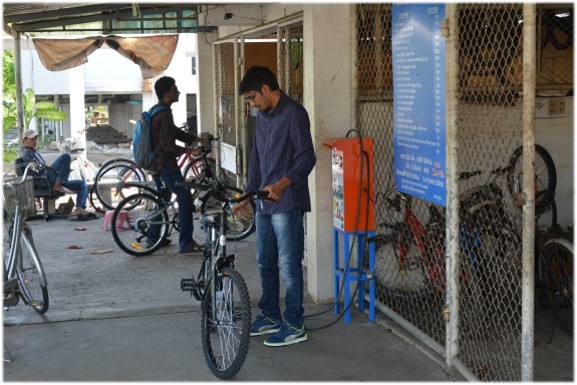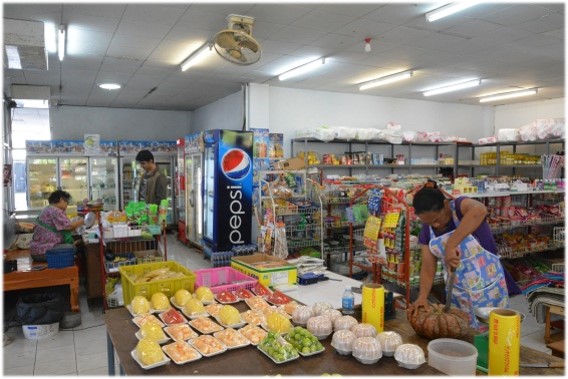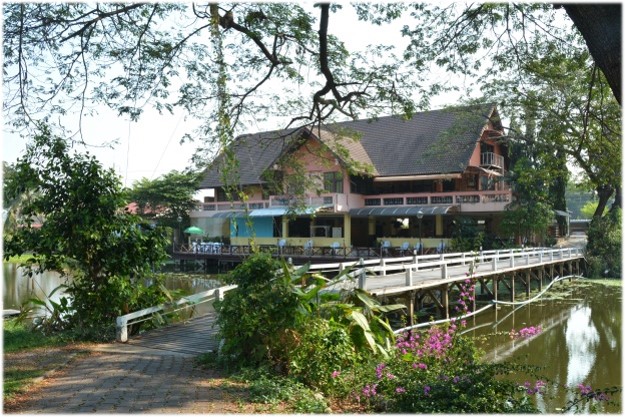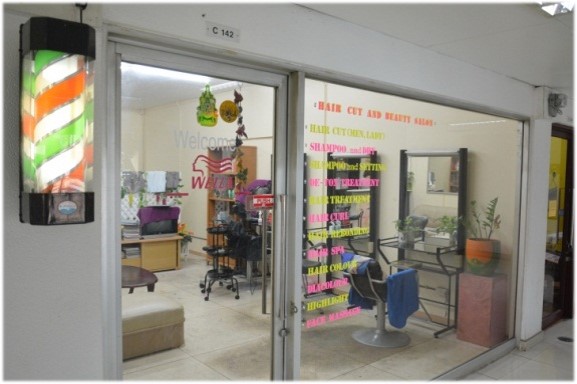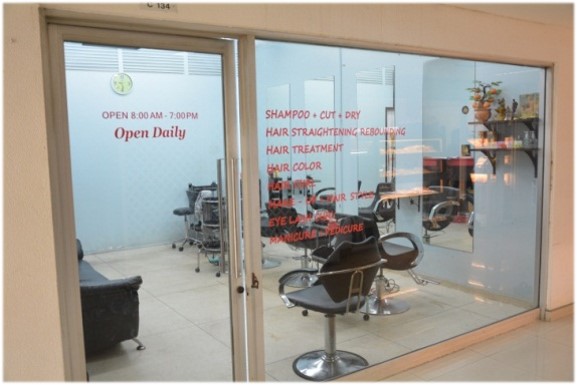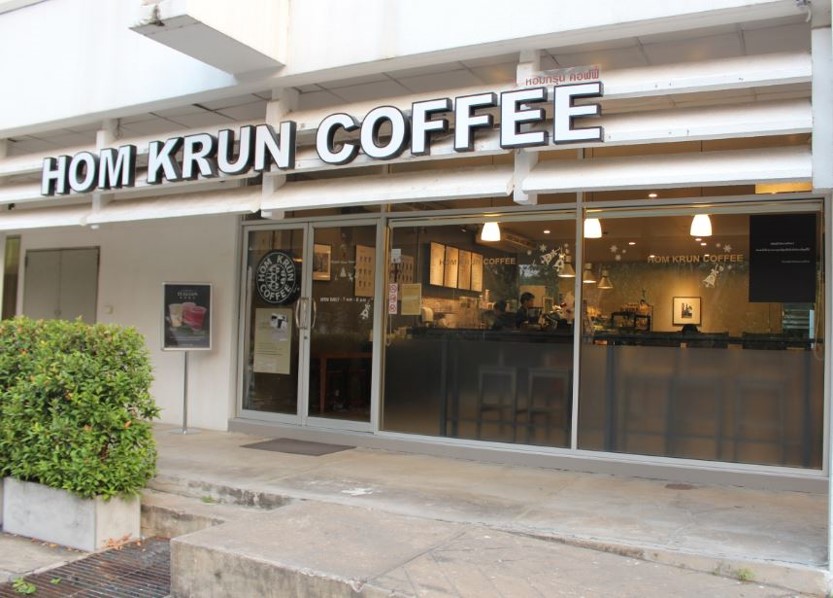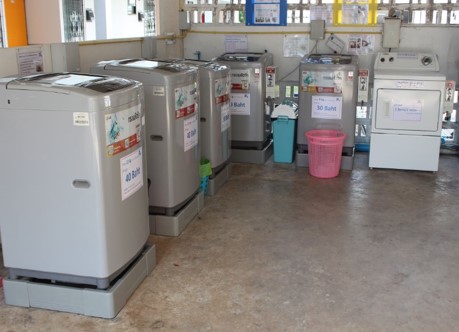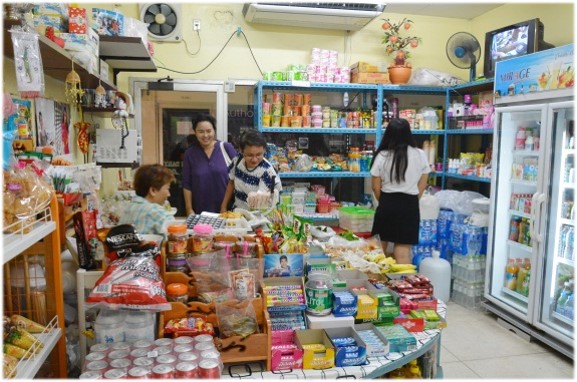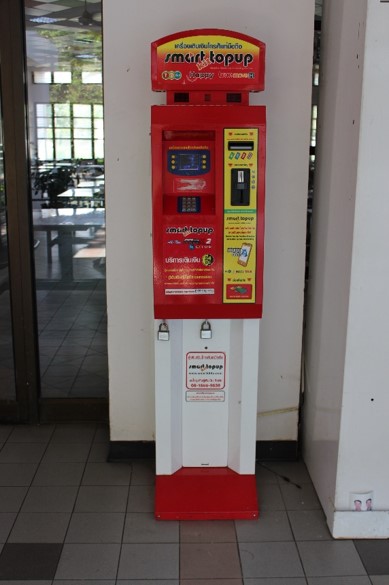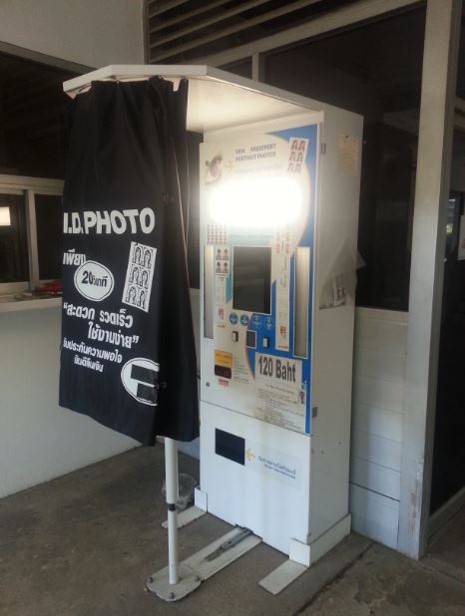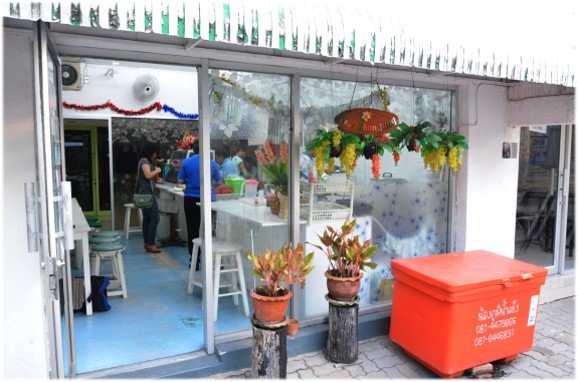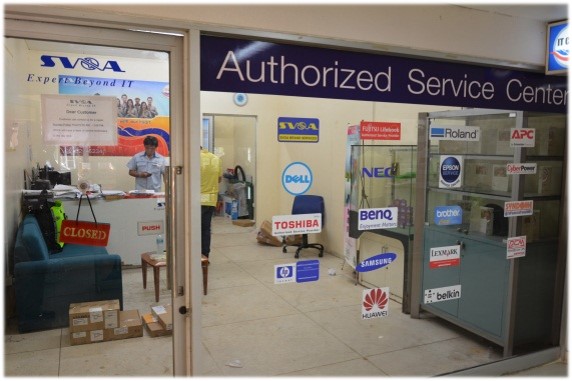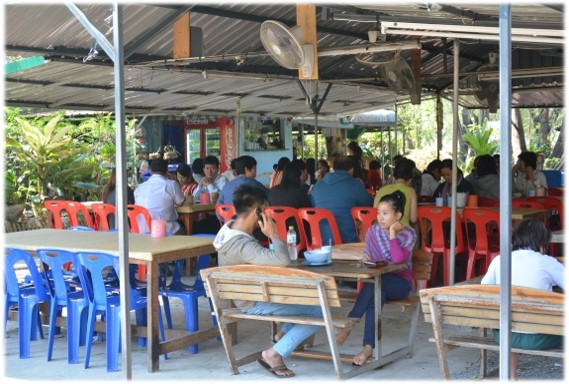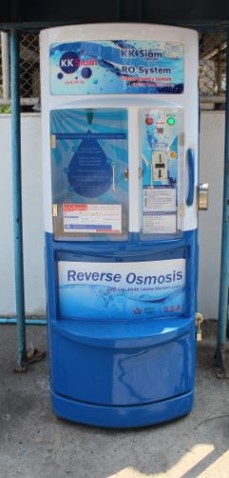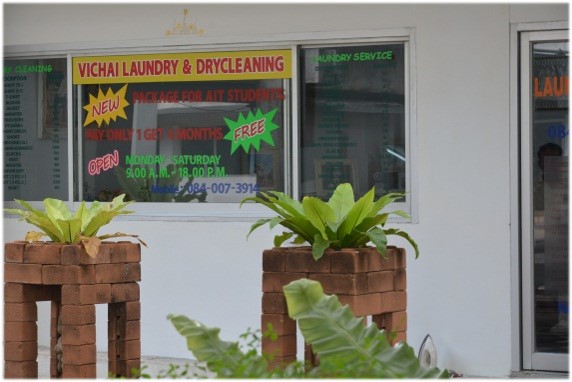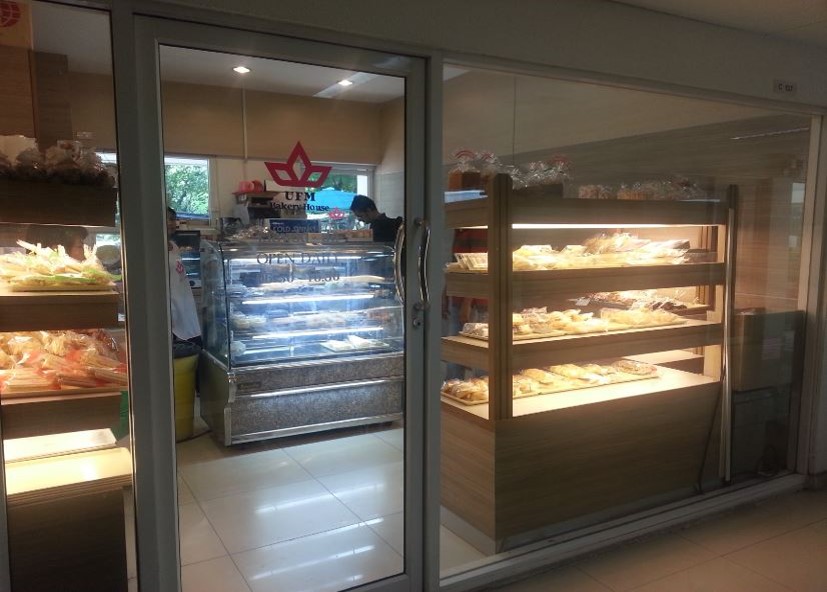 There are several shops encouraging sustainability and promoting no plastic bag usage on campus managed by the Auxiliary services office, where you can get basic supplies for daily living, but quality and choice may be limited and prices may vary from local markets.
At AIT Arcade One will find a bakery (UFM Bakery), a shop that sells snacks and toiletries (Jammy Mart), a gift shop (Star Shop), a book and stationery shop (AIT Bookstore), food shops (Thai Interfood), two beauty salons (Kung Salon and Chittinan Hair Dresser), a shop that provides Thai massage and therapeutic body treatments (Line Thai Massage), a commodities shop (Sari Sari) and a sustainability awareness merchandise shop (Chill Chill). Another restaurant, Pratu Mekong, beside the AIT Golf Course offers Thai cuisine.
Multiple Tasty Coffee Shops are available in the AIT. Some of them are located on the ground floor of the Administration Building (Hom Krun) Near SET and SERD academic Buildings( EASY house, Indy Coffee) and also on the ground floor of the RCC building (SARA Shop).
AIT Employees Savings & Credit corporative Limited is available on the ground floor of Dorm D.
Photocopy services are located in the following areas: besides the Library and at SU Building.
The bicycle shop (Bike Shop) located beside Dorm J is selling brand new bicycles and accessories.  There is also a bicycle rental that the community can rent on an hourly, daily, or monthly basis.
A beverage vending machine can be found inside the CSIM Building and OFAM Building.
Water vending machines are located near Dorm F, Dorm M, Dorm Q, and Dorm T, and strategic places beside the bicycle shop, SVII, SVIII, ST5, ST6, ST9, and ST11.
Washing machines and dryer machines can be found in Dorms K, X, Y, ST5, ST6, ST9, and ST11.
There is also an express photo machine service (Fotomatic), a mobile top-up machine, and a weighing vending machine located at the second entrance of the AIT Cafeteria.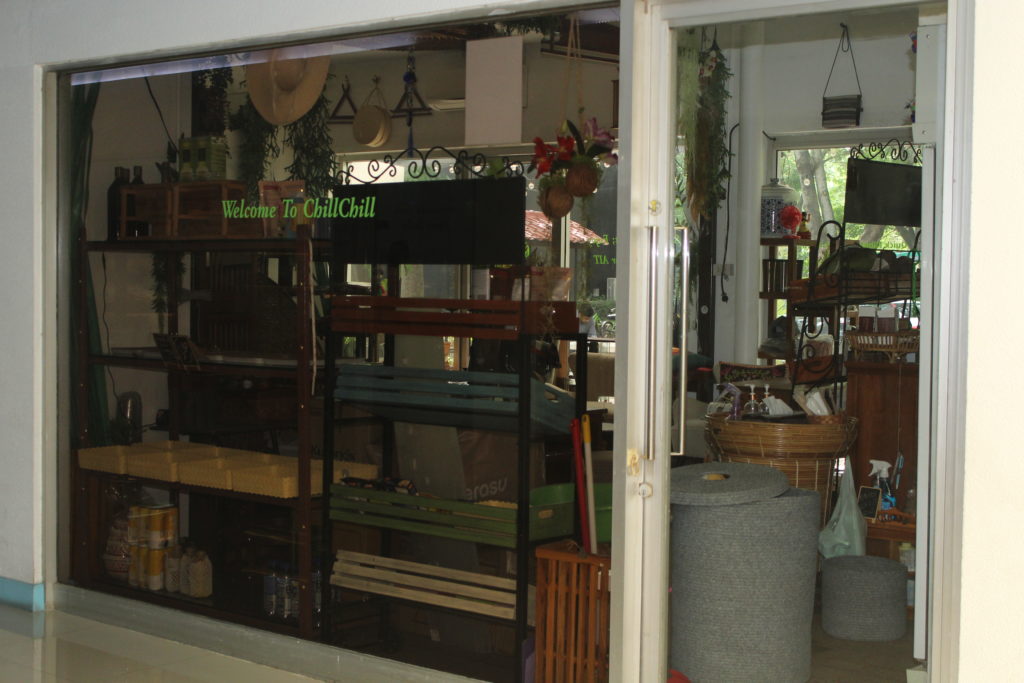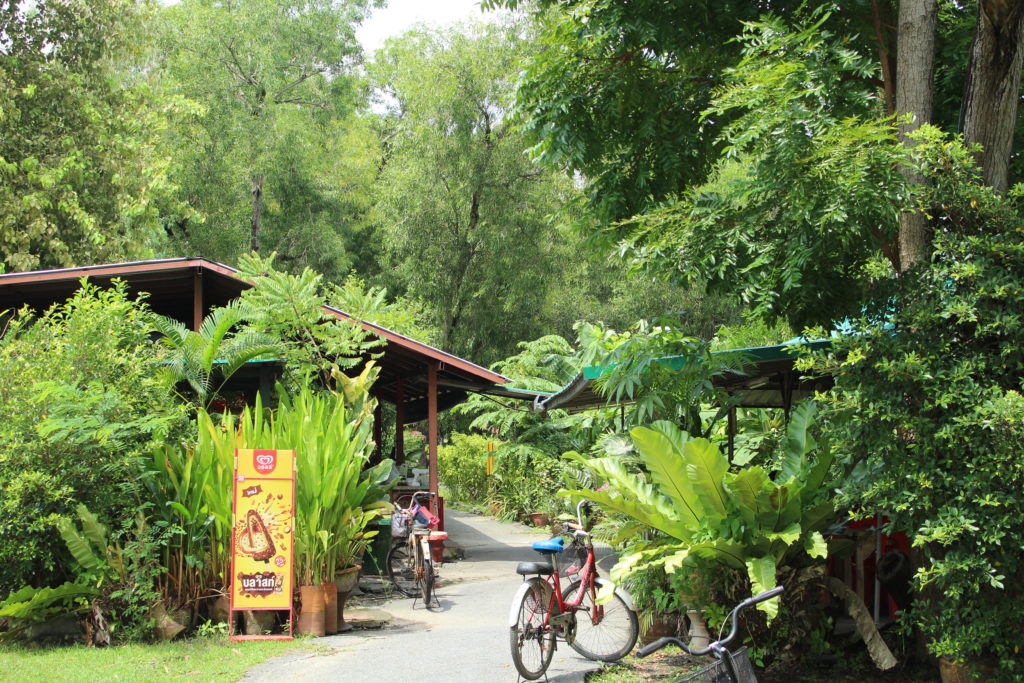 Opening hours: 10AM – 8PM, Mon-Sun
Phone number: 0890500012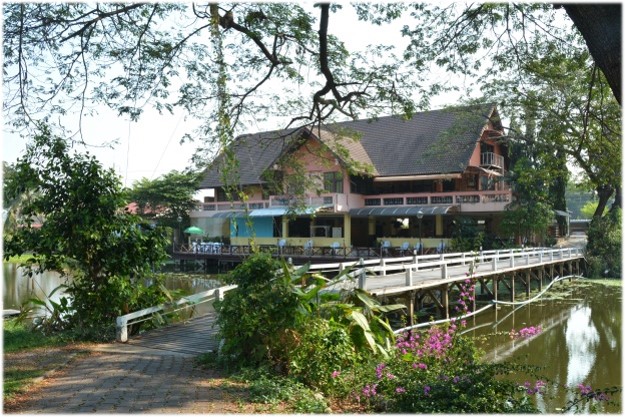 Opening hours: 6AM – 5PM, Mon-Sun
Phone number: 025164245
Opening hours: 7:30AM – 6PM, Mon – Sun
Phone number: N/A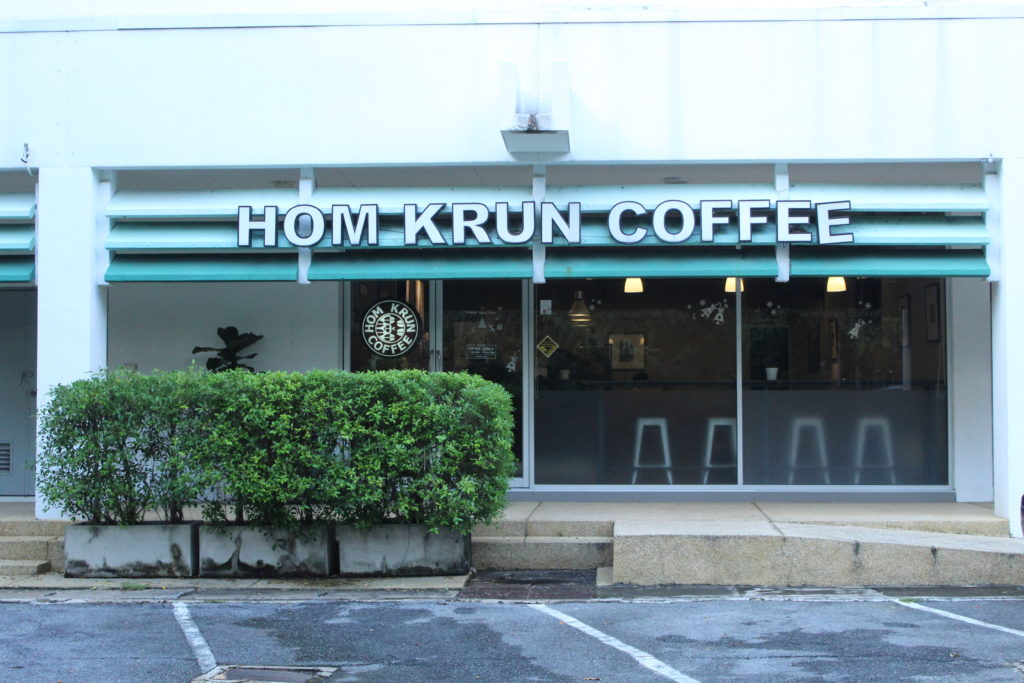 Opening hours: 7AM – 6PM, Mon – Sun
Phone number: 025245016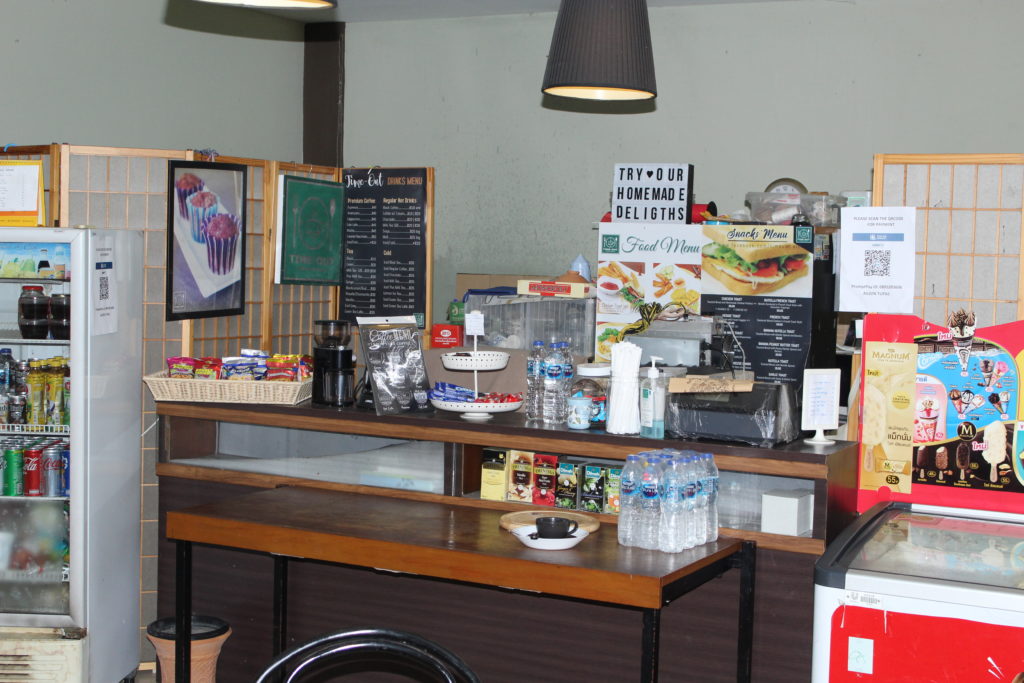 Opening hours: 8:15AM – 6PM, Mon – Sat
Phone number: 0895283606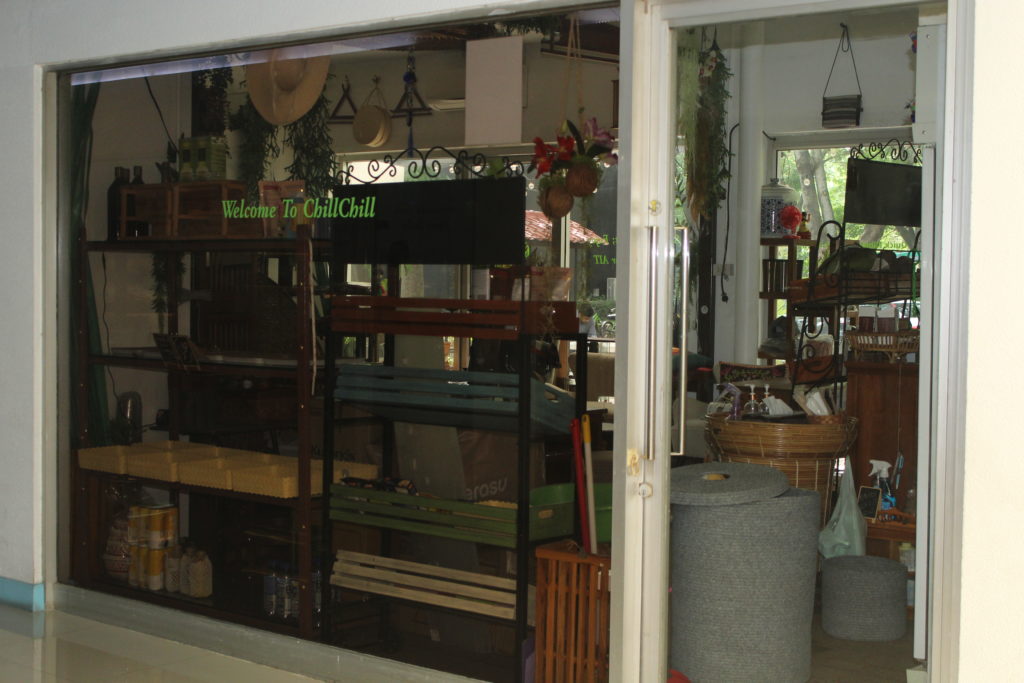 Opening hours: 9:30AM – 8PM, Mon – Sun
Phone number: N/A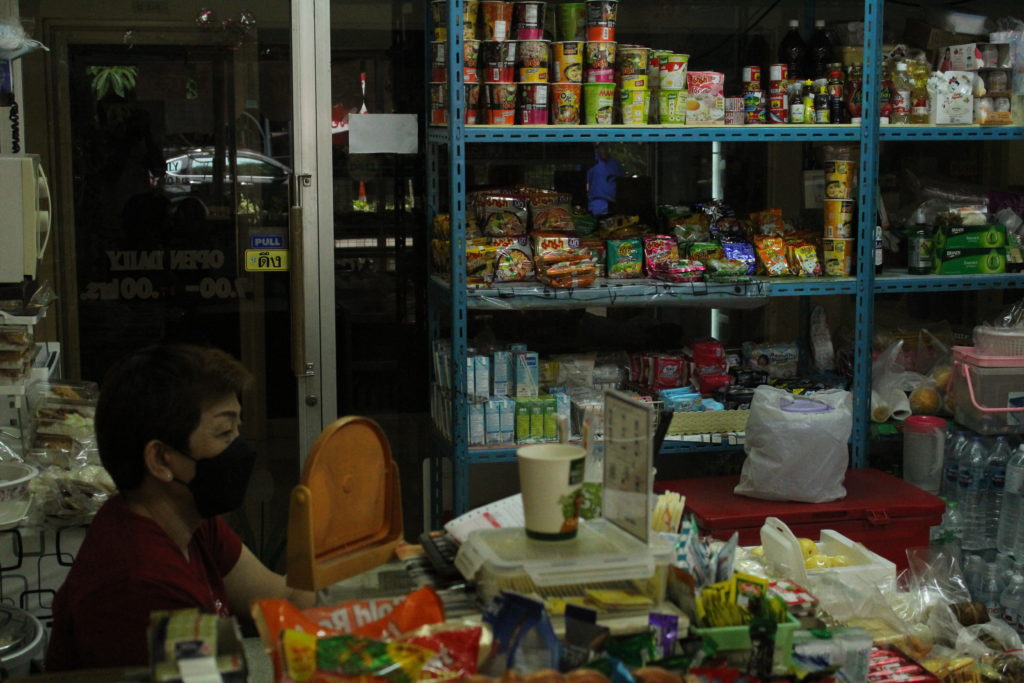 Opening hours: 7AM – 4:30PM, Mon – Sat
Phone number: 025246632
Opening hours: 9:30AM – 8:30PM, Mon – Sun
Phone number: 0815857034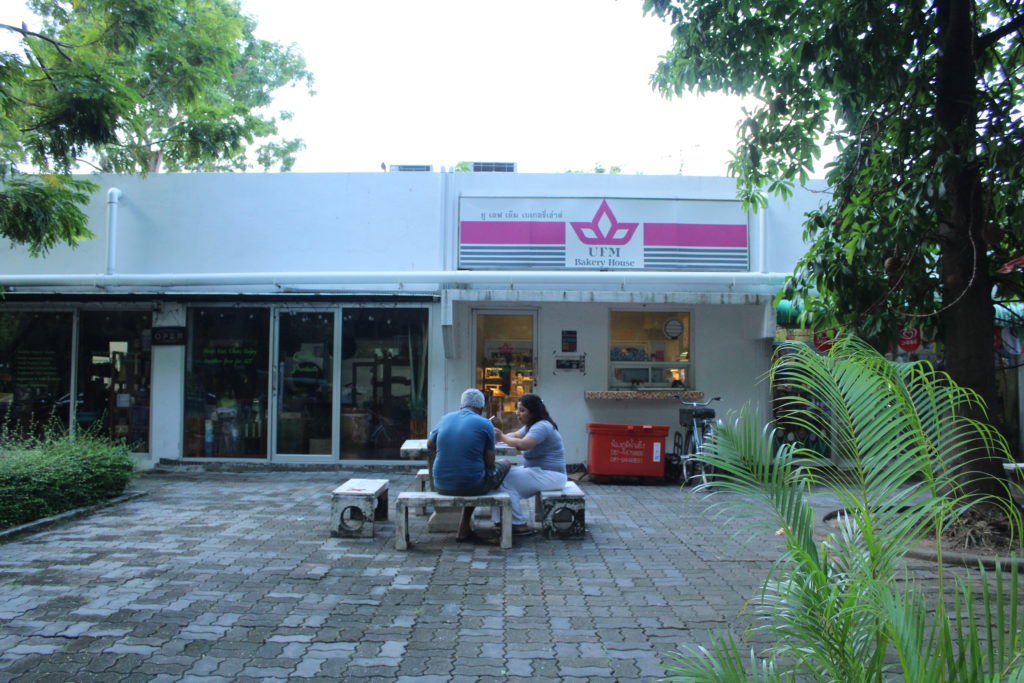 Opening hours: 6:30AM – 4:30PM, Mon – Sat
Phone number: N/A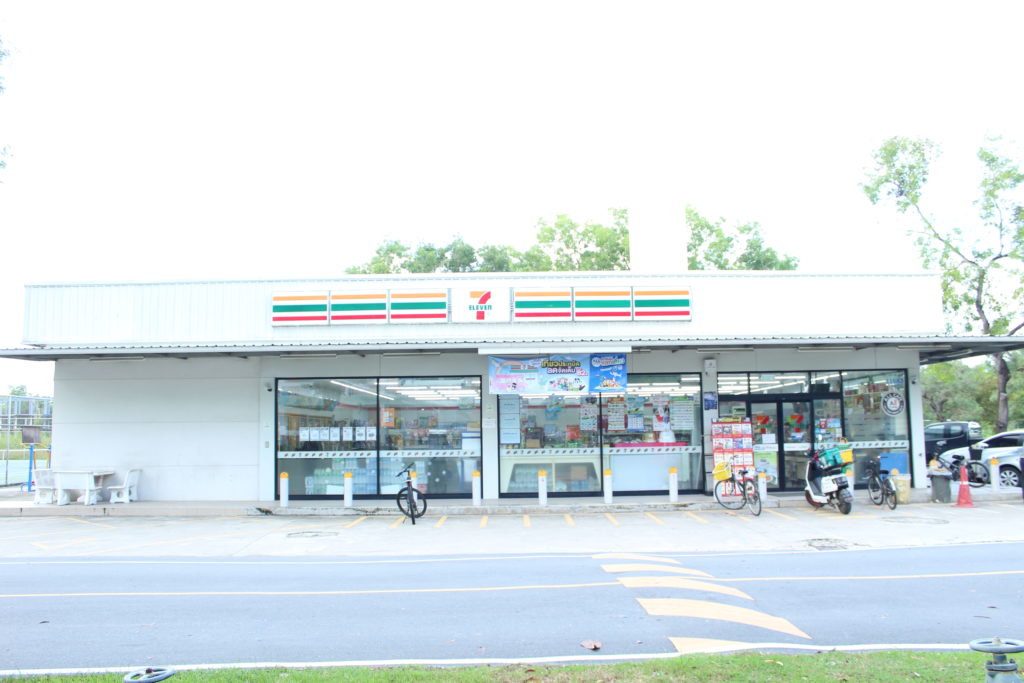 Opening hours: 24/7, Mon – Sun
Phone number: 0641323747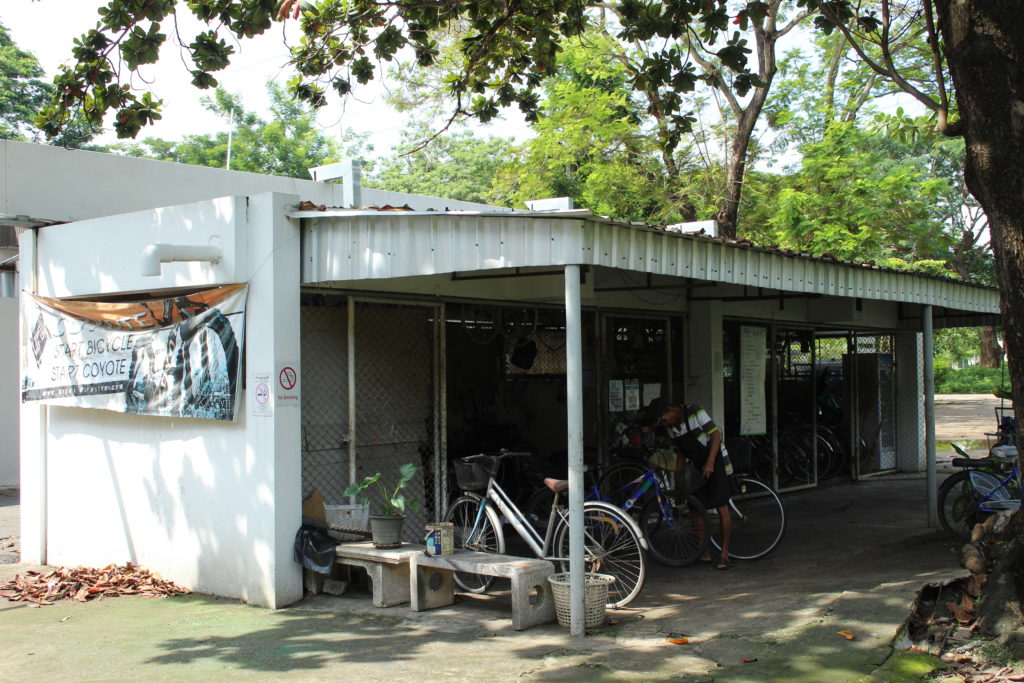 Opening hours: 8AM – 4:30PM, Mon – Fri
Phone number: N/A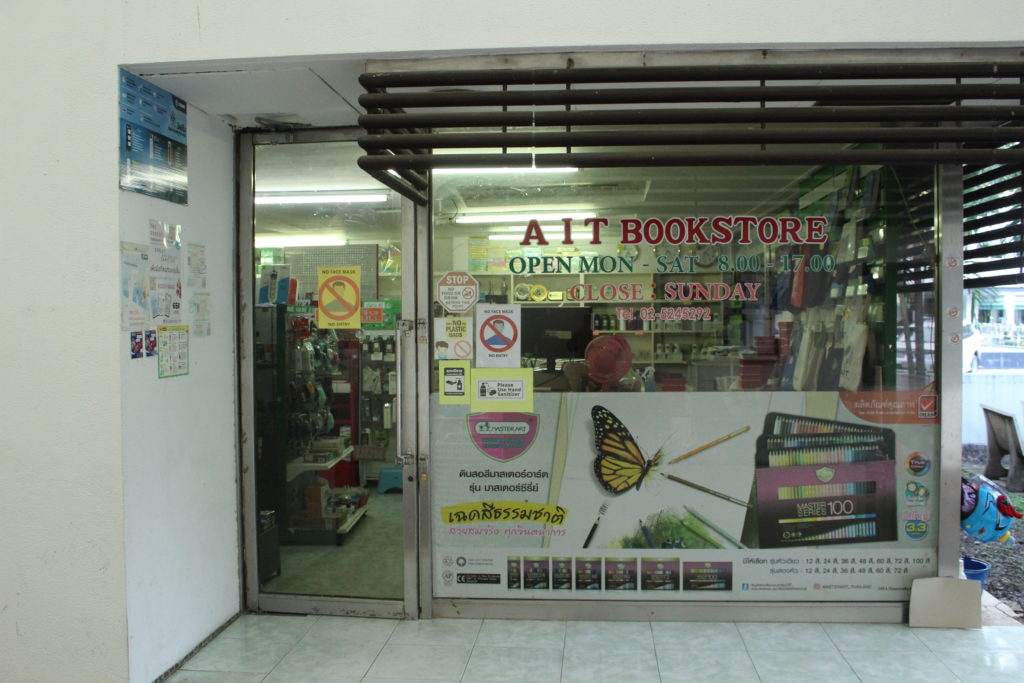 Opening hours: 8AM – 5PM, Mon – Sat
Phone number: N/A